Wilko Blog - What to do in the garden in May
As the days start getting longer and warmer, it's clear (and relieving!) to see that summer's on its way. Lovely people at Wilko have put together a detailed list of jobs and why May is the perfect time to start sowing seeds, planting out the bedding plants and having a good tidy up.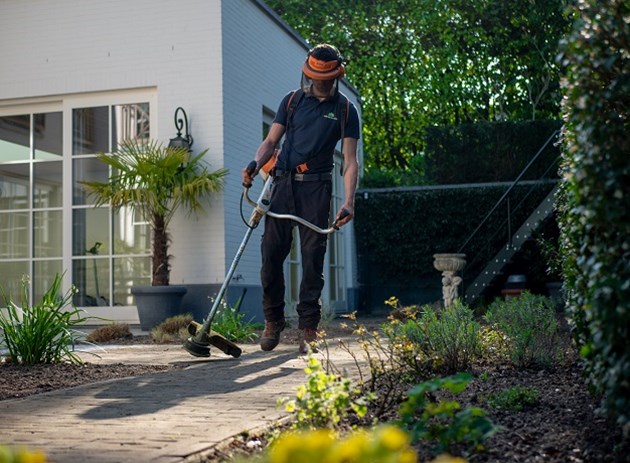 We love this easy checklist  
May Checklist
Fruit and veg
Earth up potatoes
Plant celery outdoors
Plant out pot-raised beans
Sow main crop vegetables
Feed fruit and veg
Check for pests and disease and treat accordingly
Hard gardening
Ornamental
Plant out summer bedding
Continue weeding
Lift and divide daffodils
Harden off seedlings
Tie in climbers
Feed shrubs
Cut back vigorous rock plants
Support tall plants
Lawn
Patch repair
Apply high nitrogen fertiliser
Continue sowing new lawns
Indoor
Re-pot orchids after two flowerings
Continue feeding
To read the whole article written by Sarah and more top tip visit the Wilko Blog here.  Shop our full garden range online at wilko.com.