Click & Collect including eBay parcels and Amazon Lockers
At The Mall we pride ourselves on offering convenient, local shopping. Shop online at our retailers and pick your goods up when it's convenient to you, or return products bought online using the Collect+ service at the Mall Management (Middle Mall). You can also order online at Amazon.co.uk and collect or return in the centre using our new Amazon Locker service. 
Randox - Covid-19 Travel Test Kits 
Simply order your pre-departure (fit to fly) Day 2 and Day 8 testing kits by clicking HERE and pick them up at our Ask Me Point via our Collect + service located at the Mall Management on the Middle Mall (between New Look and Matalan).
Randox is an international health and biochip array technology company and are one of the partners in the government's testing programme for COVID-19. Specific to this opportunity with Collect+, Randox provide overseas travel Covid-19 testing kits to their customers and we will be partners in providing a collection service.
Please note the opening times are Monday to Saturday, 9.30am to 12.30pm and 1.30pm to 4.30pm 
---

What are Amazon Lockers?
Amazon Lockers are self-service kiosks where customers can collect or return their Amazon parcels at a time that's convenient for them.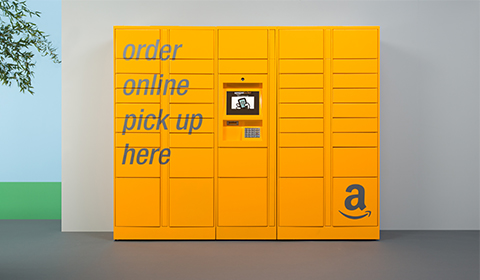 Our Amazon Lockers are located on the Lower Level between Golden Boot and the lifts.
---

CollectPlus
The CollectPlus service is available at The Mall Maidstone. When purchasing items from certain retailers online, simply choose the Click & Collect option and choose to have the item delivered to The Mall Maidstone.  CollectPlus will send you a collection code, which you should bring along with your ID to the Mall Management (Level 2) and collect your parcel.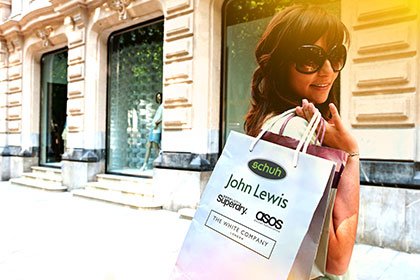 ---
How it works
CollectPlus offers Click & Collect with over 90 brands, including John Lewis, Asos and House of Fraser. When purchasing your item from any of the eligible retailers, simply select the Click & Collect delivery option and choose to have the item sent to The Mall Maidstone.
Buy online and choose CollectPlus as your delivery option. You can check participating retailers here. 
You'll be emailed a collection barcode when your item arrives at The Mall.
Take your code to the Mall Management (Level 2) at The Mall and collect your purchase.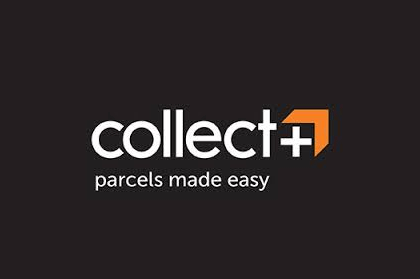 ---
Click & Collect Stores
The following stores at The Mall offer a click & collect service. Ask in store or visit their websites for more information.
Click and collect

Click and collect
Click and collect
Click and collect
Click and collect
Click and collect

Click and collect
Click and collect
Click and collect

Click and collect

Click and collect
Click and collect

Click and collect
Click and collect

Click and collect
Click and collect
---