May The Toys Be With You at Maidstone Museum
The lovely people at Maidstone Museum as an fantastic exhibition this summer!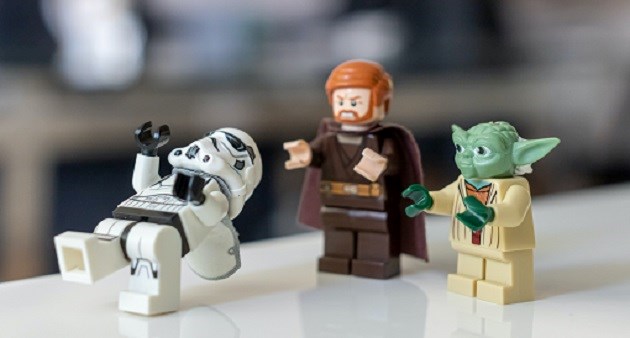 A long time ago, in a galaxy far, far away…. From X-Wing fighters to lightsabres, May The Toys Be With You is one of the UK's finest collections of vintage Star Wars toys, original cinema posters and set props. Take a selfie next to Jabba the Hut's 'favourite decoration' of Hans Solo trapped in carbonite, complete with Storm Trooper guards!
For more information on all the exciting things happening at the museum and to buy tickets click here