FREE Soft Play Area
Children's play area back open!
Located on the Upper Floor, next to Next, our new soft play area is aimed at children aged 0 to 5 and has been divided into two zones, one for babies (Age 0-2) at the back of the unit and one for older children (Age 2-5) at the front.  We also have a buggy park at the back by the seating!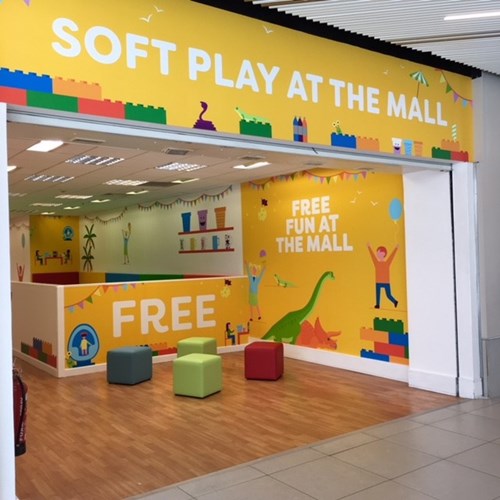 Suzie Brindle, our Marketing Manager has said: "Parents have expressed interest about a soft play area in the Mall before, and we're very happy to finally be able to bring them this new dedicated space for the summer, alongside our other children activities. If it proves popular amongst both parents and children, we will look into making it a permanent installation."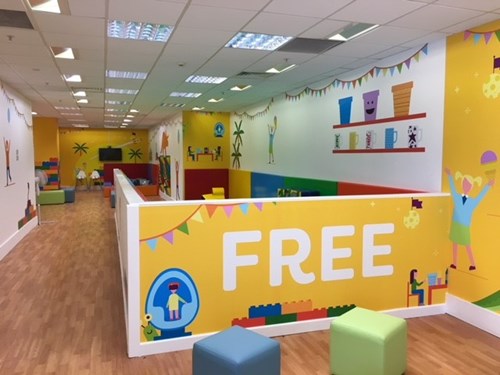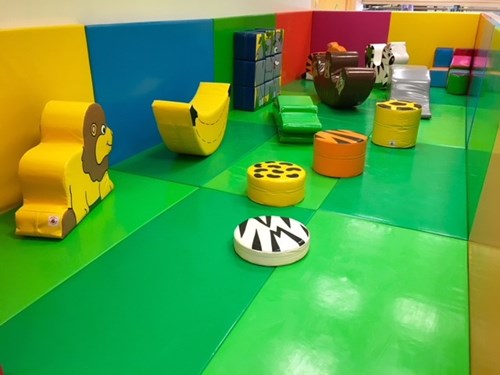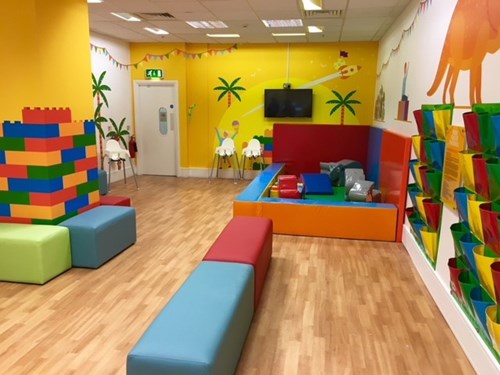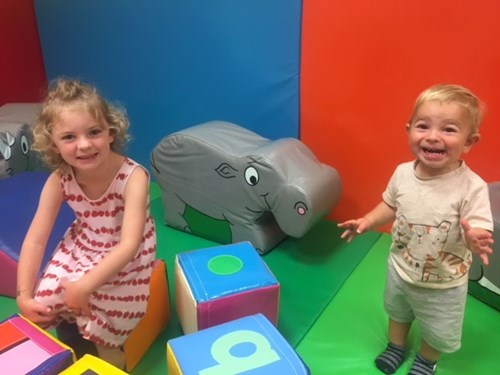 We look forward to seeing you soon!