Easter at the Mall
Just because you are apart from friends & family does not mean you cannot celebrate Easter.  We have some top idea to get you in an Egg-ited mood
1) The first set of great idea comes from Wilko – They have an awesome blog with videos! Therefore, they are your first go-to if you fancy making Easter card or decorating an Easter bonnet.  
You could even do a fashion show via video call click here for their great ideas.  Here are our Wilko top buys
 

 Egg hunt kit £2.00

 

 

 

 Rainbow Chicks 10 pack £1.00

 

Colouring Book £1.00

 

 

 Soft toy Rabbit £5.00

2) Next how about making some Easter cookies we are loving this recipe from BBC Good Food, ok it could be as it has loads of chocolate including crushed mini eggs find it here.
Or for the more adventurous how about making your own Vegan Easter egg Holland and Barrett have the recipe if you fancy crack ... click here.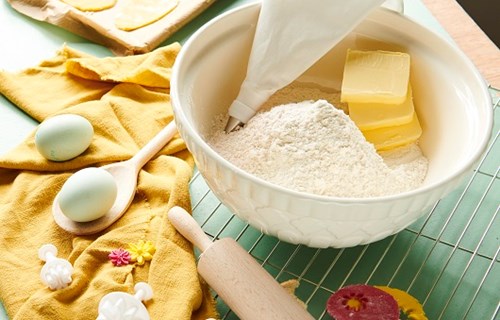 3) Maybe a spot of colouring will get you in the Easter mood its also a great well-being activity we have some egg templates, found here to let your children's or your imagination go wild!   No printer, no problem – simply draw the very simple outline for them and have them colour in and decorate it with felt tips, paints, caulk, crayons, biros, cut up and stick on bits of old magazines, leaflets or birthday cards… whatever you have available just have some fun with it.
4) Why not use them for an Easter hunt? On the morning of the Easter Sunday, hide the Eggs you decorated around the house or garden if you have one. Give the kids a bowl each and dial into your video call (if others are joining you) move the camera around as they find the eggs and fill their bowl. Remember, it does not have to be just Easter eggs or chocolate.  Why not use other teats like games or activities. You can write the treat on the back of each decorated egg.  We love thing like: Go for a bike ride or family film night with the winner picking the movie.
Whatever you do we wish you all a Happy Easter.