Random Acts of Kindness Week is February 14-20, 2021
Here at the Mall Maidstone we don't think there has been a more deserving time, to show and support Random Acts of Kindness Week.  It runs from 14th to 20th Feb 2021, a whole week dedicated to kindness and taking that extra, conscious step to brighten somebody's day.  Let's face it we all need a bit of kindness at the moment.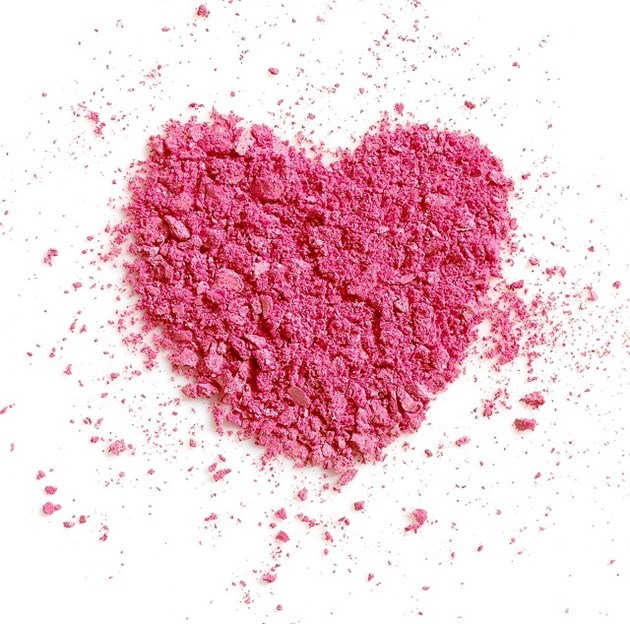 What's great, is some cleaver scientists have shown that its not just the receiving kindness that has a positive effect but also the person that performs the kindness together with those that witness it also get the good vibes.   The Random Acts of Kindness Week was created by the Random Acts of Kindness Foundation with the intention of encouraging more harmony and kindness between people by offering thoughtful gestures of kindness, no matter how big or small. 
So let's get together and focus on 'Exploring the Good' and 'Make Kindness the Norm'.  Here are some great website to get some ideas from or activities to get the children involved.
https://www.twinkl.co.uk/event/international-random-acts-of-kindness-week-2021
https://www.mentalhealth.org.uk/publications/doing-good-does-you-good/random-acts-kindness
The Mall Maidstone is also getting in on the action…Giveaway Alert!  To celebrate Random Act of Kindness we are giving away:
- One £10 @Next e-voucher (which can be spent online).
- One £10 @Matalan e-voucher (which can be spent online).
For a chance to win one of the vouchers, keep an eye on our Facebook  
Please click here to see the Terms and Conditions