National Recycle Week
The Mall Maidstone and Countrystyle Recycling have partnered together to promote recycling.  As such, we are excited to welcome Countrystyle to The Mall Maidstone during "National Recycle Week" which starts on 20th September.  They will help simplify recycling, explain how recycling can make an impact and why reducing waste is an important step in protecting the environment.  Let's Driving Sustainable Recycling Together.
Since 2018, Countrystyle has helped The Mall save 794 tonnes of non-recyclable waste from going to Landfill*. This is equivalent to the weight of: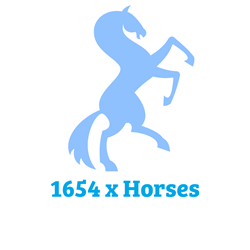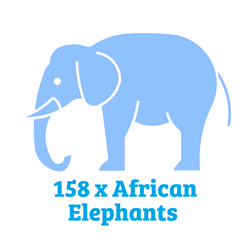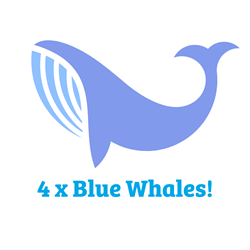 The non-recyclable waste was sent to local Energy from Waste facilities to create heat and power for local homes & businesses**.

*CRL waste data 2018 to date **EfW data from enfinium
Since 2019, over eight tonnes of food waste* has been sent to Anaerobic Digestion which has saved: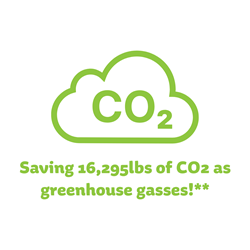 *CRL waste data 2019 to date **Natur Bag Food Scrap Conversion Calculator
Since 2019, The Mall has produced over 927 bales of Cardboard, weighing approximately 444 tonnes*. If the bales were stacked vertically they would be higher than: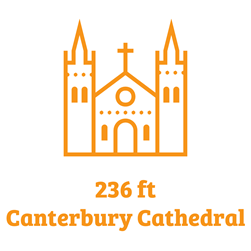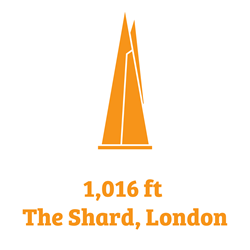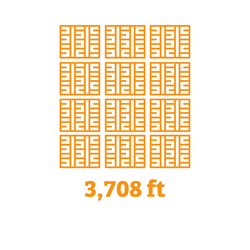 *CRL waste data 2019 to date and av. Bale height and weight.
Recycle Week is "Recycle Now's" flagship annual event which is a celebration of recycling across the nation. Now in its 18th year, it's the one week of the year where retailers, brands, waste management companies, trade associations, governments and the media come together to achieve one goal: to educate the public to recycle more of the right things, more often.
The country was turned green in 2020 as iconic landmarks across England and Northern Ireland were lit up to outwardly demonstrate their support of Recycle Week. These included the London Eye, The Blackpool Tower, Gateshead Millennium Bridge, Belfast City Hall and Enniskillen Castle, among many others. The City of London's Tower 42 proudly displayed the Recycle Now 'swoosh' for the whole week. This year's theme: Step it up this Recycle Week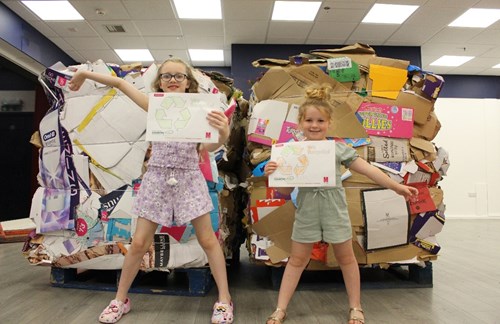 More information can be found on their website www.countrystylerecycling.co.uk
Why not check out our National Recycling Week colouring here