Get help this Stoptober!
Did you need help with your quitting goals this Stoptober?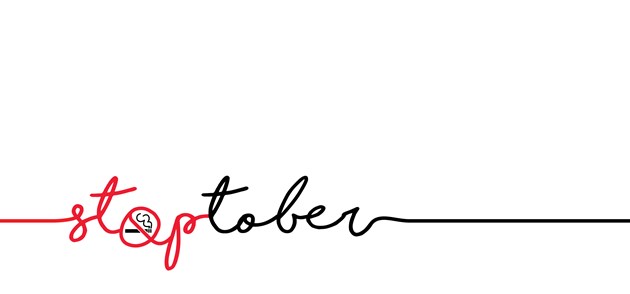 Some of our retailers like Boots, Wilko, Holland and Barrett and Superdrug have the tools, help and advice you need to get your through the month and beyond!
New research from Boots UK reveals that 62% of smokers prefer to quit smoking in secret, only revealing the truth about their attempt to quit when they successfully achieve their smoke free ambitions.
With many years' experience of providing support to people who are giving up smoking, Boots UK pharmacists know that having access to the right help can make all the difference.  From expert pharmacist advice and support, smoking control products, and the unique Smoke Less Plan and the NHS stop smoking services available in selected Boots stores; Boots UK can help smokers find the method of quitting that works for them, to help ensure that every smoke free attempt is a successful one.
 
To find out more about how Boots UK can help you to stay smoke free during Stoptober and also beyond, visit a participating Boots pharmacy today for a private and confidential chat with a member of the pharmacy team.  Expert advice is available without an appointment necessary, to check the pharmacy opening times, please visit the store locator at www.boots.com/storelocator.
Holland and Barrett also have great ideas on how to get your on your way and keep you on track with your goals, click HERE to read more.
Check out the NHS web page for tip too HERE
You can do this! Good luck!