10 Fun Ideas for the Kids
Let's not let lockdown spoil the fun check out these,  we have come up with 10 great ideas to get you started.  
1) ITV Kids Create is back! Don't worry if you missed it last time…we did too.  It's a competition to let the inner artist out.  So if you have a budding Picasso or just want to have some fun colouring check this out.  it even has a downloadable logo to help out.  Just click here for more details  
2) Pizza making this is a great activity – from making the dough to picking the toppings and the best bit you get to eat it afterwards. Chick here for a great recipe and if you need ingredients Iceland deliver or if you live in Maidstone you could get the dough already made visit here for details.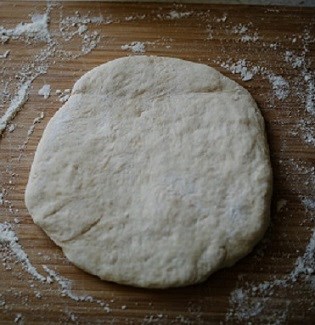 3) Poohsticks – sometimes it good to get back to basic.  This simple game may be played on any bridge over running water and Maidstone has some great spots. Each player drops a stick on the upstream side of a bridge and the one whose stick first appears on the downstream side is the winner.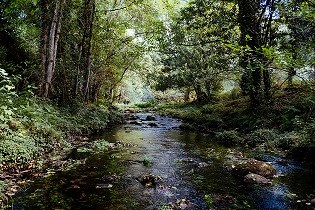 4) Crafts, The Works has some great craft for children and adults alike so whether you like the idea of Harry Potter Crocheting, Slime making or lip gloss making there is definitely something for everyone. There is free delivery on orders £30 or more.  The perfect excuse to stock up on school supplies too.  The Works 
5) Draw Hogwarts-  You heard us right! This brilliant video will help you step by step to draw the castle we all know and love.  Follow it here  (Credit to Lulu Hyuga)  or search Kids YouTube, here's another popular one, how to draw AMONG US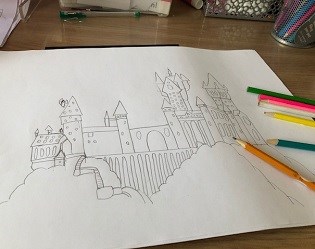 6) Homemade postcards - How about colouring, drawing or decorates your own postcard for that personal touch. You could always cut a cereal box down to size and decorate.  Then put the address and pop it in the post.  You never know you might get one back!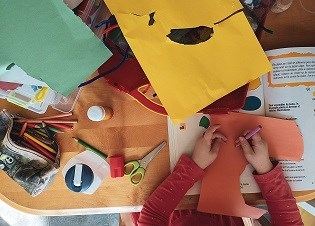 7) Get out and about - When you go for your daily exercise why not add a fun element like seeing how many birds' nests or squirrels you can see.  Or take it in turns to come up with silly walks or even mark the gardens you pass out of 10…just don't tell the owners.
8) Dancing - Check out some tutorial for some dancing fun.  From the songs like Havana or the Disney Descendants tunes…an awesome way to get you moving too. 
9)Time Capsule - If you did not get round to it during Childrens mental health week check out our fun time capsule activities  
10) NASA Kids Club - Keep the kiddos occupied with the NASA's kids' club! It's a great way to learn about space while playing some fun games! ✨👽 ✨