Supporting our NHS
We would like to say a big thank you to all the healthcare staff helping those affected by Covid-19.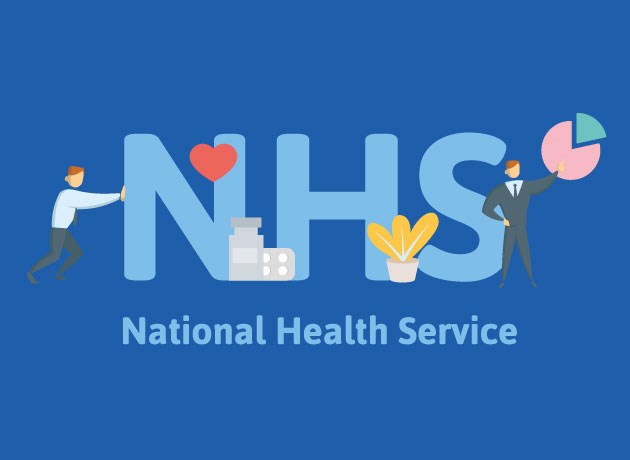 Rainbows in windows
Families have also been sharing colourings of rainbows in windows, a great way to spread some cheer, lift spirits and stay connected. You can colour in a template found here which also shows support for our amazing NHS. Keep the kids entertained by colouring it in and sticking it to your windows.
Share your images, videos and artwork to Facebook @themall.maidstone here, look out for the pic of your rainbow!