Things to do this Easter with The Mall Maidstone!
No matter what the weather is doing this Easter break the Mall Maidstone have it covered
You could come and take part in the Malls Easter craft workshops which are on from 10:30-16:30 each day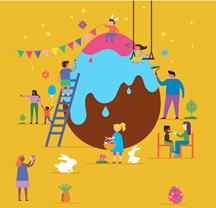 You could also take the little ones to visit our free soft play area on Level 3 of The Mall and give the kids some time to run wild whilst you enjoy a little rest between shops.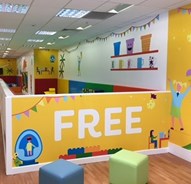 There is also Kikiland Play centre its open 9.30am to 4.45pm Monday – Friday, 9.30am to 5.00pm Saturdays and 11am to 4.00pm Sundays and Bank Holidays.  It features a wooden built pirate ship with slide, cinema room, disco room, a superhero Lego room, a music room, a dressing up and dolls room, a bouncy castle and a Brio trains room.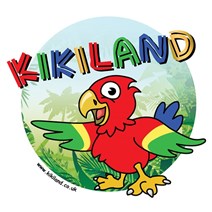 But, if you would rather do activities at home we have it covered. Check out put top pick from our retailers.
Wilko  - Make your own bunny mask £2

Wilko  - Decorative chicks £1

 

 

 


 

Wilko Sew Your Own Characters £1

 

 

The Works -  Colouring Sheet £1.50

The Works -  Bonnet Decorating Kit £1

The Works- Paint your own Egg Kit £1.50