Shop Local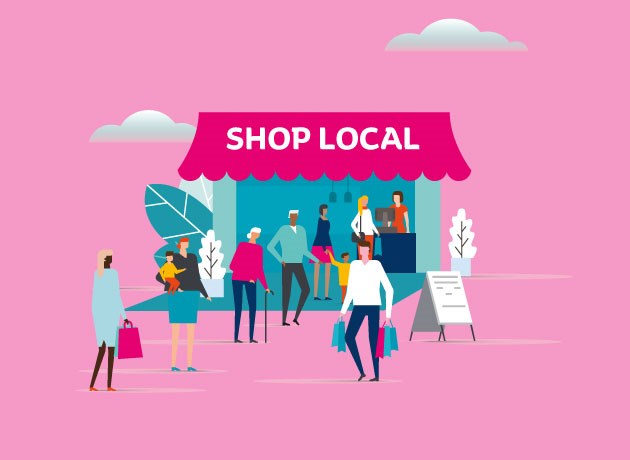 Shop local this Christmas and support our independent businesses in the town.
When you buy from a small business, your purchase - no matter how big or small - means a great deal. This means that you are much more likely to receive a more personal, caring service and get more value for your money.
The Mall Maidstone includes 23 independent businesses. On November 30th, many of these stores will celebrate Small Business Saturday.
Small Business Retailers in The Mall Maidstone
Angie Furniture                                  
Blendini
Card Hall
Chiappini's
Core
County Cobbler
Gifted
Grooming Lounge
Involve
Jagged Edge
J C Rook and Sons
K J's News 4 You
Kikiland
Love home and Garden
Madam
Mobile Street
Panache
Persian Art Emporium
Say Yes
Socialites
Laptop Doctor
The Scene
Zippy's stitches