Mall Supports Dandelion Time
With the help of the visitors to the Mall Grotto last year, the Mall managed to donate just over £5000 to the wonderful local charity, Dandelion Time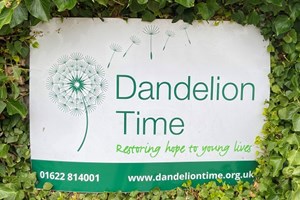 Dandelion Time works to help children and families who have suffered serious trauma, abuse or neglect. Often the children have emotional and behavioural difficulties and trust issues. The team at Dandelion deliver a practical farm based therapeutic programme with outdoor activities such as gardening, planting, picking fresh vegetables and caring for the animals.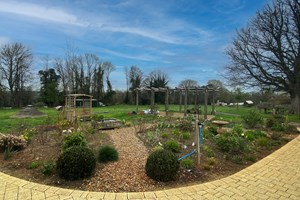 The team are lovely caring individuals who really make a difference to the people they help. Their aim is to give confidence and self-esteem to those children and families who come to them so that they can go on to have a brighter future.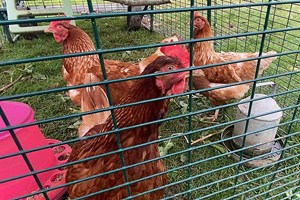 The location is a wonderfully uplifting site, a work in motion, with chickens, donkeys, guinea pigs, weathered out buildings and also some which are newly finished. There are inspirational outdoor areas for therapy too. At the moment there are plans underway to build a rustic seating area in the woods which will include a forest toilet. 
The Mall are delighted that the money raised will be very useful and go to such a deserving charity.