Back to School
Our summer is slowly coming to a close and a new school year is brewing.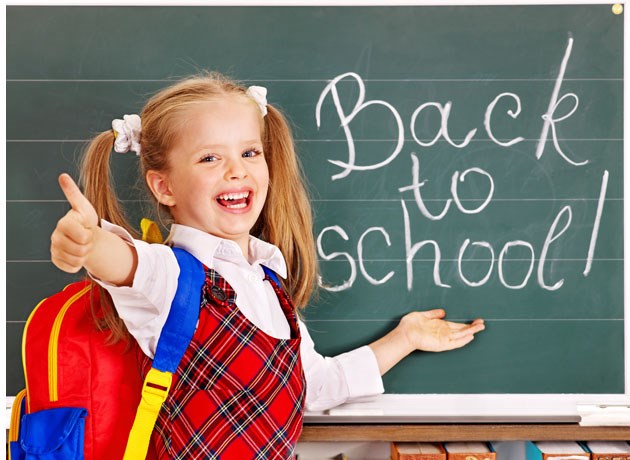 It's time for brand new stationery and lunchboxes, fresh uniforms and big warm coats to prepare for the cold weather that's coming!
September is an exciting and busy month for parents and kids of all ages. The check list is endless! But not to worry, we have gathered together a variety of school essentials to prepare your little ones for their return to school.
We have searched high and low for this September's best picks for your children. Whether it is for infants, juniors or secondary school students, we are here to help. With a number of outlets with amazing sales, you are sure to find all you will need in our Back to School guide.
It is hard to believe summer is almost over. Here are a few tips to ease back into the school year, stress free..
- Create a routine the week before the child returns to school. This reduces worry and stress, which is why establishing back-to-school procedures are important.  For example, helping your child brush their teeth before they go to sleep, laying clothes out before they sleep and having earlier nights to prepare for the early mornings is a great way to prepare.
- The morning routines are equally important, with the child waking up on time, getting dressed and being ready to leave on time. Things are bound to go much smoother if the child is aware of what to expect.
- Reconnecting with friends in the child's classes help ease anxiety and really helps to break the ice for children. A late summer get together can give children confidence when returning to school.
- Designate a spot for backpacks, have a place to write things that you cannot forget and be sure to have one place for all school related things, such as stationery, paper etc.