Donate here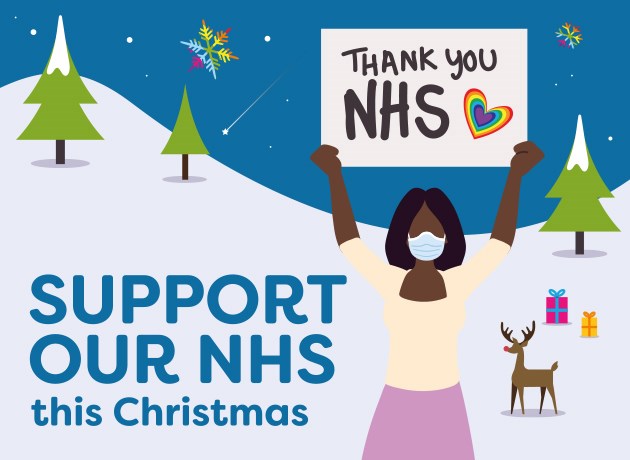 Support Our NHS this Christmas
While this year has been difficult and challenging for all of us, we have seen the community come together and stand by each other in this time of need. Fighting for us and protecting us at the forefront is the NHS and we can't be thankful enough to the heroes at the frontline.  
Let's do our bit to help and give back to the NHS in every small way that we can. Together we can protect each other, our loved ones and the NHS at this special time of the year.
To Donate to the NHS please visit the NHS Charities together website here or scan the QR Code below.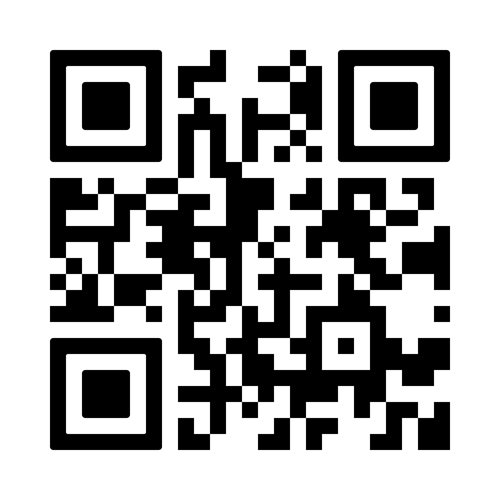 THANK YOU, NHS.