The Gym is Upgrading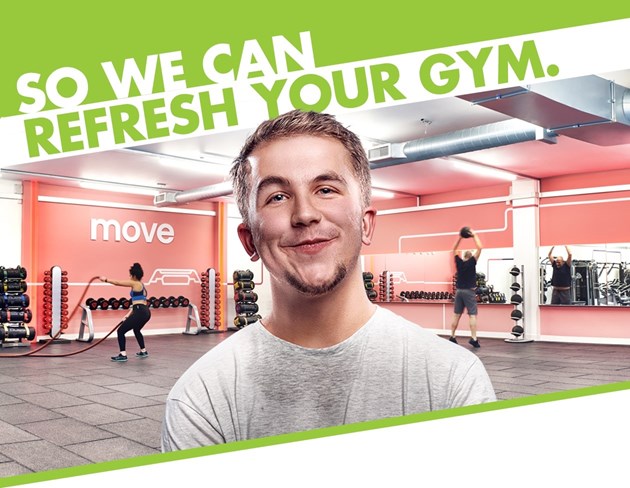 We've got some very exciting news for you. The Gym at The Mall Wood Green is undergoing a fantastic £300,000 upgrade!
They will be implementing a new and improved gym floor layout to optimise training. In addition, all equipment will be replaced with brand new machines! That is not all. They will be implementing bigger and better changing rooms with a complete refurb including the installation of brand new showers.
Due to the nature of the works, they will be closing from 8am Wednesday 23rd October until 12pm Wednesday 6th November while they get everything ready.
You don't have to stop working out though. While the gym at the Mall is closed, you can access The Gym Wood Green Lordship Lane at no extra cost - just use your PIN to gain access as normal.