Guess how many sweets!
A sweet guess for a charitable cause.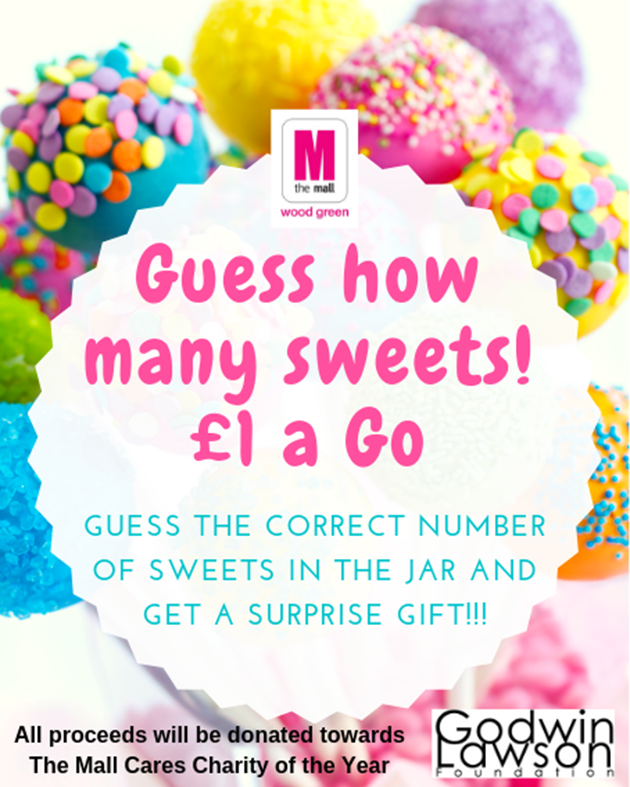 In a bid to raise money for charity and engage our guests with a simple but fun game, The Mall Wood green will be encouraging its guests to guess how many sweets are in the Jar. The jar located at the ask me point on the 1st floor of the Mall is filled with a variety of sweets and candy. Guests can take a guess by donating £1 for every guess they make. All proceeds will be donated to our Mall Cares Charity of the Year, The Godwin Lawson Foundation. Our lucky guests who guess the number right will receive exciting spot prizes.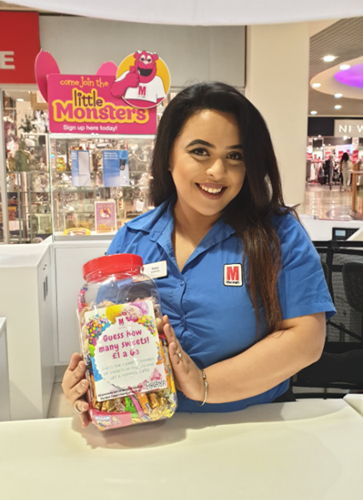 Care to take a guess? Visit the Ask me point at the Mall, Wood Green.