Cake Box is Coming Soon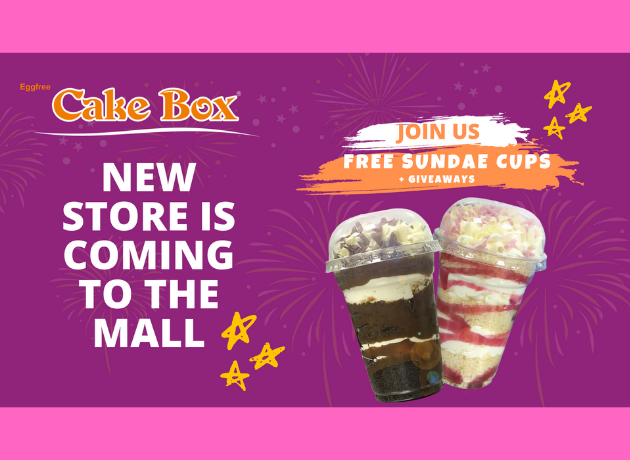 Cake Box is coming soon to The Mall at Wood Green. To mark this occasion they will be doing free sundae cups between 10 to 11 am on the Launch Day. Cake box are already part of The Mall family with stores at The Mall in Luton and Maidstone. Cake box is a dedicated egg free cake shop producing the highest quality egg-less, vegetarian fresh cream cakes for all occasions, ready to be collected in just half an hour. They use the finest quality ingredients, and take the upmost care in the production of their cakes. All of their products are 100% egg free.
Follow The Mall Wood Green and Cake Box Social media pages to know the launch date.