The Mall's Charity of the Year
About the Godwin Lawson Foundation
The Godwin Lawson Foundation is The Mall Wood Green's Charity of the Year. The Godwin Lawson Foundation (GLF) is a registered charity founded in 2012 by Yvonne and Calvin Lawson to commemorate the life of their son, Godwin Lawson. Godwin was stabbed in the street in Stamford Hill, trying to prevent two of his old school friends from being attacked by four young men. He was just 17.
Following his tragic death, Yvonne began researching gangs and knife crime. Shocked by its scale and impact, she became determined that Godwin's legacy should be something to help keep young people safe, and prevent other families having to go through the pain and loss that hers had suffered.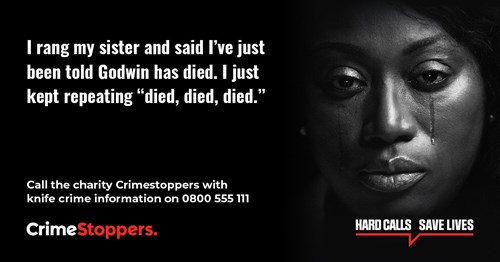 The GLF's aim is to reduce gun and knife crime by encouraging young people to identify their talents and fulfil their potential through providing positive opportunities so that they can avoid gang life and develop their capabilities as members of a tolerant society.
The Godwin Lawson Foundation is a registered charity. Their entire program is financed by some small grants and the generosity of individual supporters. They understand not everyone is able to make a financial donation, but you can still show your support by helping to spread the word on social media and letting your friends know you stand against knife crime. And if you can afford to make a small donation, then they would greatly appreciate that too.
Find out more and donate:
Schools & Colleges
The GLF works to help develop a greater awareness of the effect of knife crime through presentations, workshops, drama and discussions.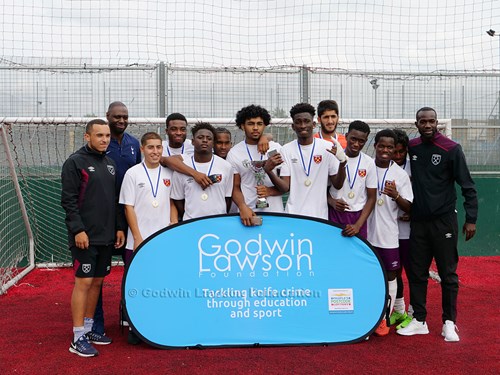 Community Sports
The GLF provides opportunities for young people to participate in sporting events organised in collaboration with other community organisations and public sector bodies.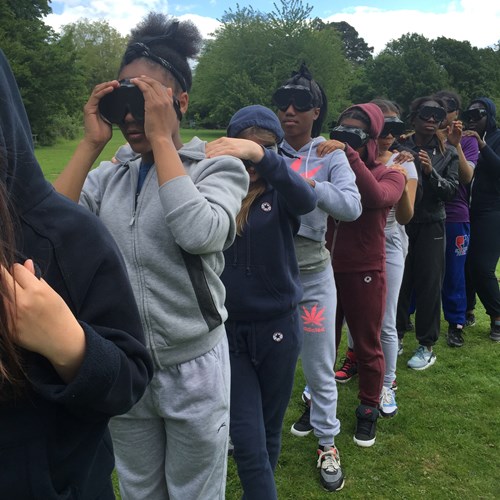 Empowering Girls Project
The GLF work with vulnerable young women at risk of becoming involved with or being exploited by gangs in Enfield, Haringey and Waltham Forest.