New Food Offer: Fully Loaded Bubble Waffles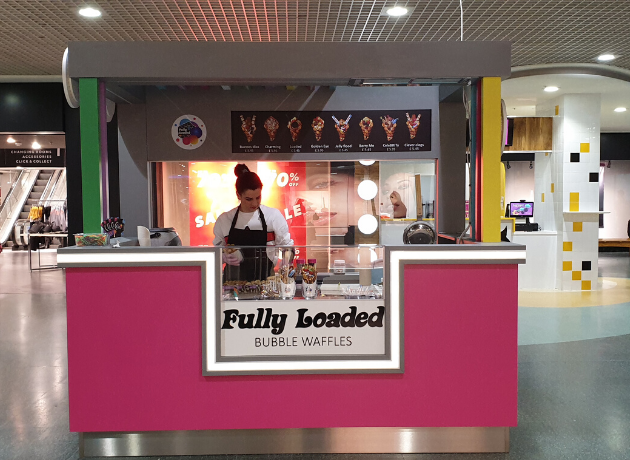 Excuse us for Waffling on about Wood Green...
Great news for all who need an excuse to relax their good intentions from New Year; Wood Green has yet another new food offer that needs your support! Come, come come and see the newest addition shop of the mall!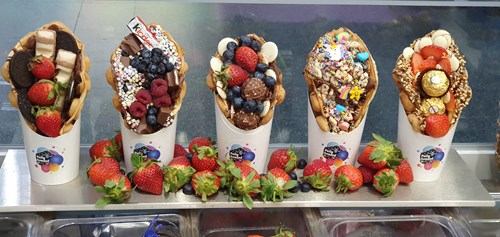 We are delighted to welcome Anna and her Fully Loaded kiosk to Wood Green. For those who have a sweet tooth, she has just the offer to help lift any January-blues. With an assortment of fillings including Ferrero Rocher, Nutella or banana and berries (for those with 'healthier intentions'!) once you've sampled these delights, you'll have more than enough energy to beat any afternoon slump.
So next time you're in Wood Green, let Fully Loaded fill you up for the day!
Author:
Neil Boyt.
The Mall Management Team.