This is how we BREW it!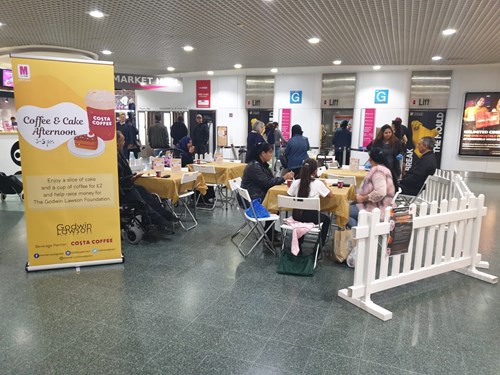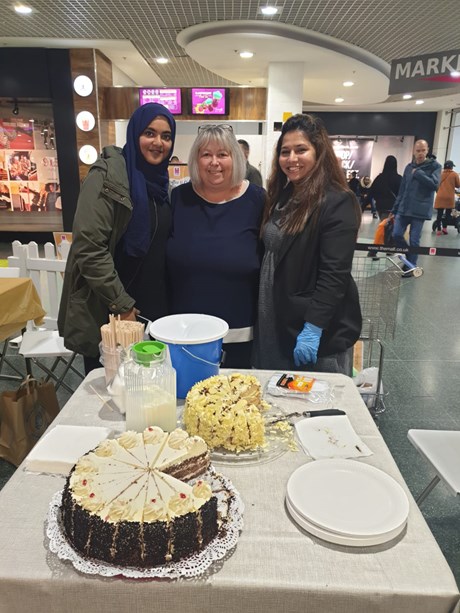 Coffee & Cake afternoon at the Mall Wood Green
The Mall wood Green invited its guests for a Coffee & Cake afternoon at the Mall on 18th Oct 2019. Guests took a break from their busy routines to enjoy a cup of coffee and a slice of cake and we can bet that it not only tasted good but also felt good. The event was organised to raise funds for the Mall cares charity of the year – The Godwin Lawson Foundation. Several guests took a minute to find out more about the charity and the work being done.
The event that lasted 2 hours was held on the ground floor where we created a temporary café.  While Costa Coffee donated the coffee, members of the mall management team donated the cakes. We would like to thank our guests and our donors for their generosity.
Here's to making a difference ….one cup at a time.