One Great Day at the Mall Wood Green
The Mall Wood Green celebrated One Great day on 20th July 2019. The Mall Wood Green is one of over 200 shopping centres across the UK that took part in 'One Great Day'.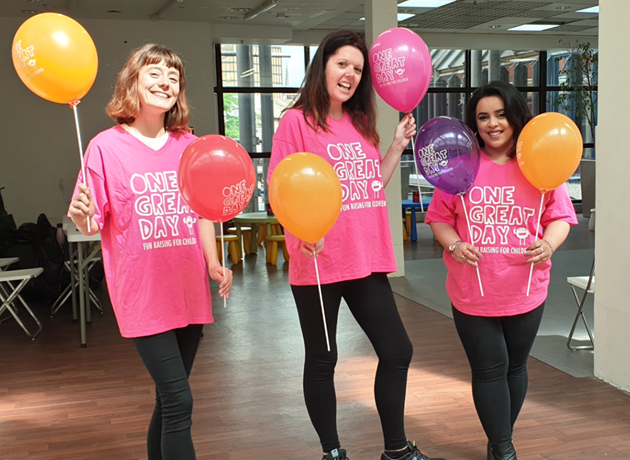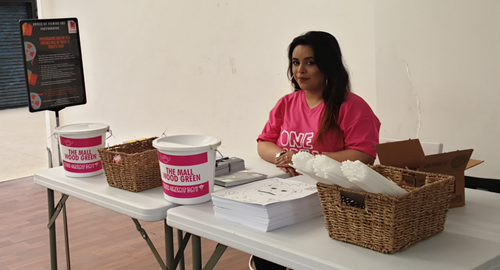 One Great Day is a series of family and community charity events being held throughout the month of July to raise money for The Godwin Lawson foundation and Great Ormond Street Hospital Children's Charity.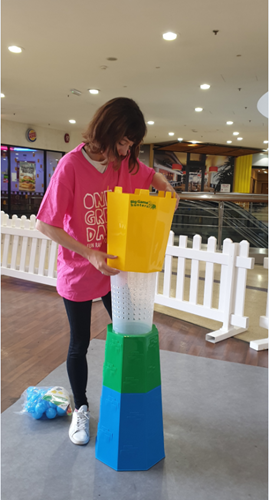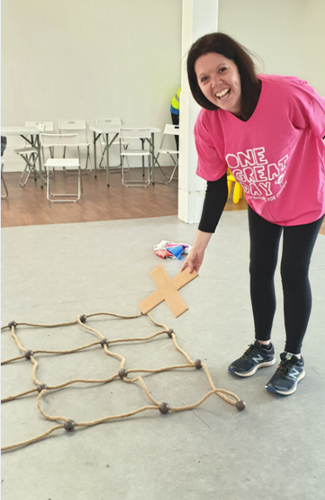 The event that was held in the Mall, near Cineworld was planned as a fun day for families with giant games, balloons, stickers and lollies!
While quiet hour was held from 9:00 am to 10:00 am and the fun continued from 10:00 am to 4 pm.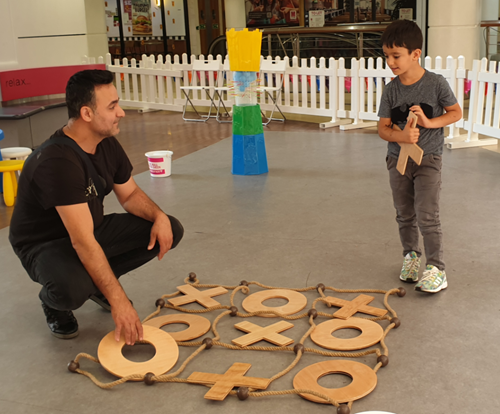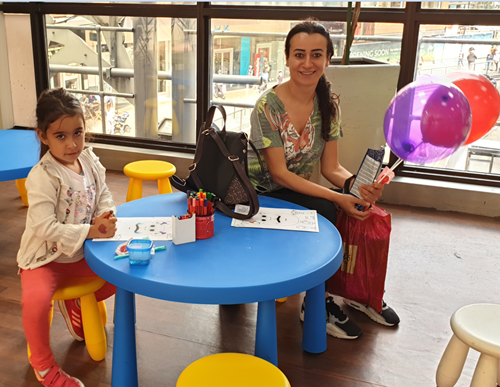 The games were popular and children were very enthusiastic about taking part! It was really great to several guests playing the games and asking questions about the charity. Parents seemed very happy that there was something for the children to do whilst they had a little break from shopping. Many children were particularly excited about the balloons and lollies.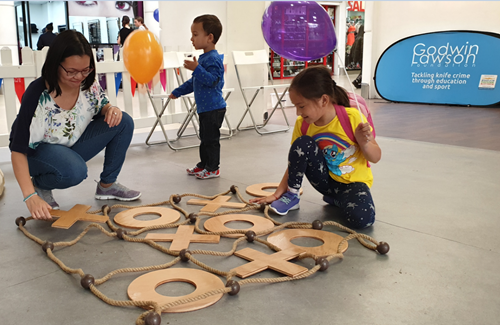 We engaged with approximately 100 guests and raised £57.55
"What a great idea to have the large floor games!" commented one happy guest while other inquired about the charities that we were supporting. "It's really fantastic that you're doing this for such a good cause!" said yet another guest. Many of the guest mentioned that they are aware of the One Great Day campaign, which was great to hear.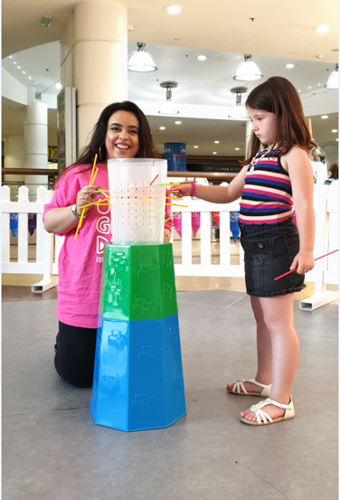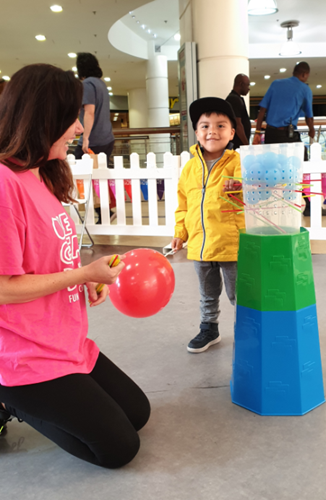 One Great Day was established in 2014 and has so far raised over £500,000 for 113 different children's charities along with Great Ormond Street Hospital Children's Charity.
One Great Day now covers over 70 million square feet of retail space across the United Kingdom, from Folkestone to Aberdeen and nearly everywhere in-between!
The Godwin Lawson Foundation works with youngsters from across North London, building their self-esteem and self-confidence and creating safe places for them to go. Established in 2012 by Yvonne Lawson, the charity's main aims are to celebrate the life of Godwin Lawson, who lost his life in an unprovoked knife attack in 2010 and to reduce gun and knife crime across London.
Donations can be made via the Virgin Money Giving link HERE.
Please show your support and give generously.