Makeover time for Kervan
Our Favourite Turkish Restaurant is getting Bigger and Better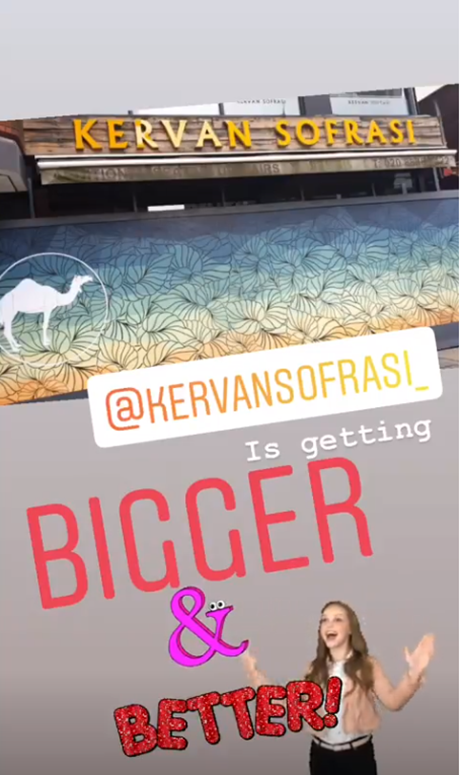 Kervan Sofrasi has been dazzling food lovers with an authentic experience of Turkish cuisine for years now. They are now gearing up to take their game up to the next level.
Kervan is getting Bigger and Better.
The restaurant that is expanding from its current space of 589 sq. m. to approximately 1000 sq. m. will be able to seat 450 guests as well as a function room that can accommodate 120 guests.
Along with a fashionable new design, Instagram-worthy interiors, and an extended external seating area, the restaurant is also whipping up a whole new menu with exciting choices for not only meat eaters but also vegetarians and vegans.
Ozcan Aksu, Owner of Kervan Sofrasi restaurants says "We, as Kervan, have always set the bar high and changed the game for Turkish restaurants. Our aim is to ladder another success for not only ourselves, but the area and London as a whole. Kervan has always lead the way, proudly. We only compete with our self to strive the best of us."
Watch this space for more.