How to de-stress this Stress Awareness Month
According to the Mental Health Foundation in 2018 74% of people have been so stressed that they have felt overwhelmed or unable to cope. Stress can take many different forms and can affect us in a whole manner of ways. April is Stress Awareness Month so why not use the opportunity to stop and think about how you can look after yourself.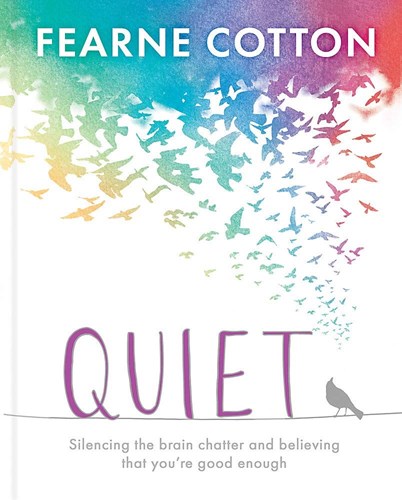 Take time for some quiet
Often our inner voices fill us with worry and anxiety, and we forget how capable and strong we can be. Ferne Cotton's Quiet from WH Smith for £12, is a handbook for modern life and includes expert advice, ideas to put into practice, adventures to complete and interviews with everyone from Bryony Gordon to Billie Piper. The book also seeks to help tune out negative backchat that holds you back, so you can hear the positives to guide you forward.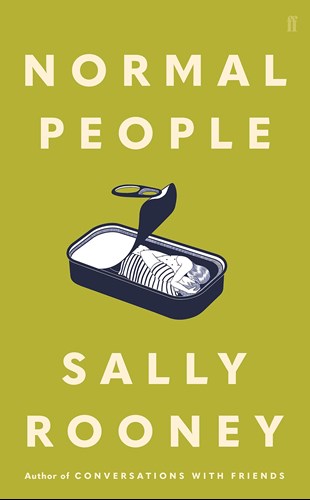 Re-charge your mind
Just six minutes of reading can reduce stress levels by two thirds accoding to the University of Sussex.  Give your brain some down-time with this best-seller.  Normal People by Sally Rooney follows Connell and Marianne who grow up in the same small town in rural Ireland. The similarities end there; they are from very different worlds. When they both earn places at Trinity College in Dublin, a connection that has grown between them lasts long into the following years. This is an exquisite love story about how a person can change anothers life. Available from WH Smith for £10.49.
Meditate
Meditation has been proven to reduce stress, improve concentration and increase happiness. To help you get started on your path of contemplation flick through Matthieu Ricard's The Art of Meditation which is an elegant and inspiring short guide to this proven way of reducing stress, that can change our understanding of ourselves and the world around us. Also available at WH Smith for £7.19.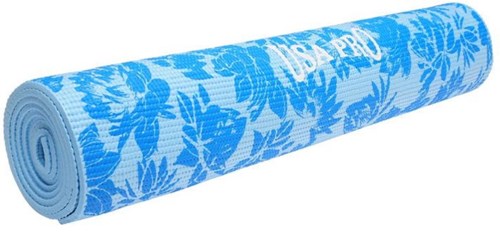 Stretch it out
Yoga can decrease stress, relieve anxiety and promote sleep quality. You don't need to join an expensive class to gain the benefits of yoga, many tutorials and lessons are available for free online. All you need to purchase is a yoga mat like this one from for £8.99 at Sports Direct.
If stress is getting the better of you, why not use this Stress Awareness Month and work on your wellbeing.  Pop into your local Mall for all the essentials you need for a more stress free, mindful life.