Charity Of The Year 2021
The Mall continues its partnership with The Godwin Lawson Foundation!
It has been wonderful working with the Godwin Lawson foundation (GLF). Throughout 2019 and 2020 we used the Mall platforms to help raise awareness about GLF and conducted several guest engagement activities to help raise funds for the Charity.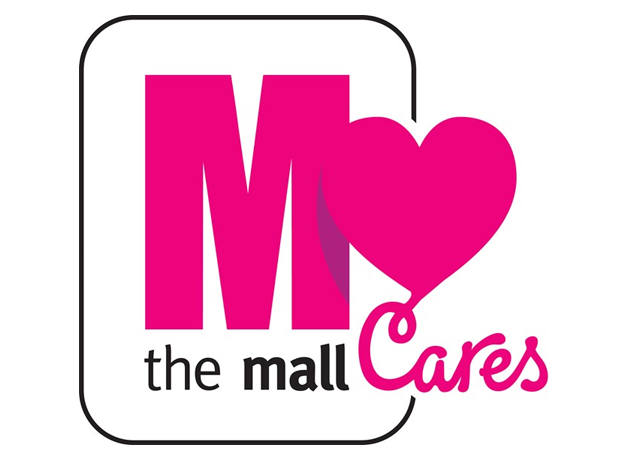 The Godwin Lawson Foundation is a registered charity founded in 2012 by Yvonne and Calvin Lawson to commemorate the life of their son, Godwin Lawson. Godwin was stabbed in the street in Stamford Hill, trying to prevent two of his old school friends from being attacked by four young men. He was just 17.
Following his tragic death, Yvonne began researching gangs and knife crime. Shocked by its scale and impact, she became determined that Godwin's legacy should be something to help keep young people safe, and prevent other families having to go through the pain and loss that hers had suffered.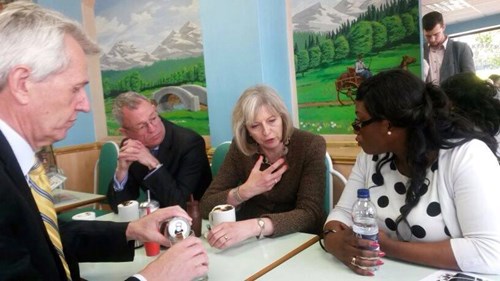 Our aim is to reduce gun and knife crime by encouraging young people to identify their talents and fulfil their potential through providing positive opportunities so that they can avoid gang life and develop their capabilities as members of a tolerant society.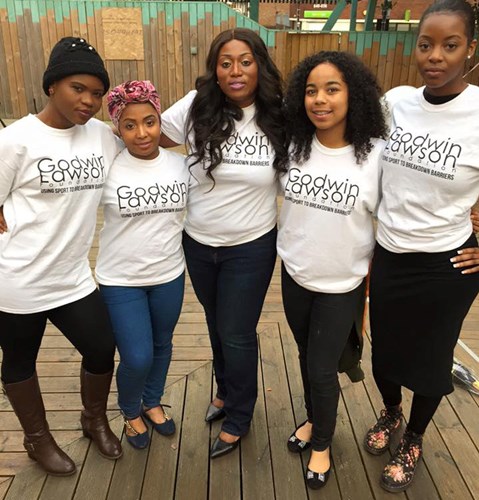 We are delighted to get behind such a worthy cause and raise £5619.95 for the charity. This year we aim to work with the charity to not only raise awareness and funds but also involving the community in the efforts to reduce knife crime.
Watch this space for future updates. To know more about the charity visit the GLF website here.