Charity Of The Year 2019 - You decide!
We are delighted to announce that we have raised £3,420 for our Charity of the Year, Crutch Haringey! A huge thank you to all our shoppers who helped us raise money for this fantastic cause!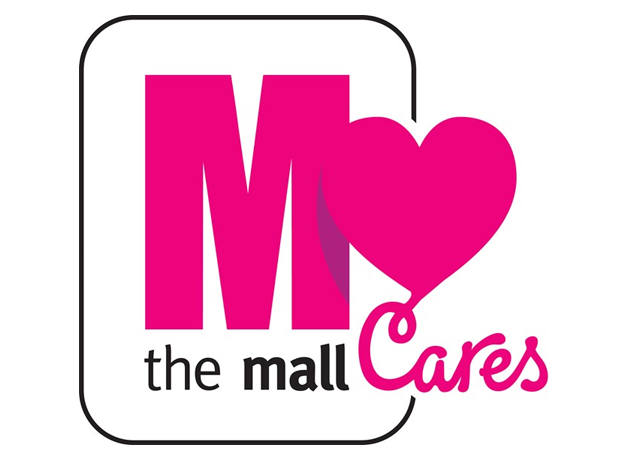 We're now on the lookout for our Charity of the Year for 2019! If you know a registered charity based in the Borough of Haringey who would like to place a nomination, please email our Ask Me Point at amp.woodgreen@themall.co.uk or tell us on our Facebook page or tweet us here.
Applications must include a brief description about the charity and why it should be chosen. Please also include full contact details, including the registered charity number, so we can get in touch.
Criteria to meet:
Must be based in the London borough of Haringey
Must be a registered active charity
Could not have been 'Charity of the Year' of the Mall Wood Green since 2014
Deadline for all entries is Thursday 31st February 2019. Good Luck!