Artistic Easter at The Mall Wood Green
The Mall Wood Green opened its Easter garden to excited kids on 14th April for a week packed full of family-friendly activities. The garden, located outside Cineworld, was open from 14th -20th April, welcoming kids and giving them the opportunity to make the most of their school holidays. The Easter Garden was full of Easter delights for both children and parents to enjoy.
We began the countdown to Easter by teaching kids to make their own Easter cards. The activity helped the kids explore their creative side and take home their prized creations. The budding artist made attractive cards that would give the card shops a run for their money. Cards with Colourful eggs, chicks and bunnies were the top favourites.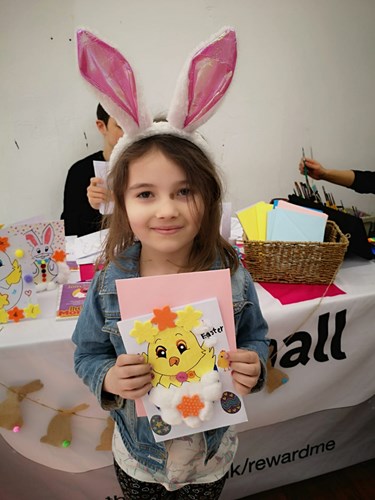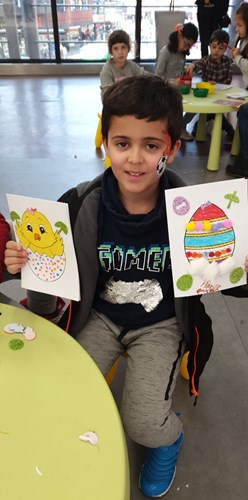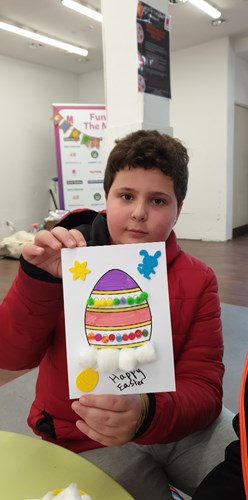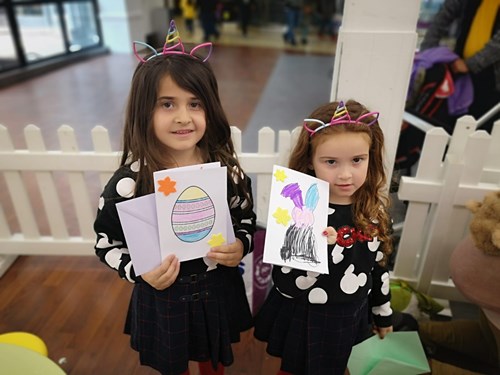 Our talented face painter was the most sought after person at The Mall this week. Kids waited with anticipation till it was their turn to get their faces painted.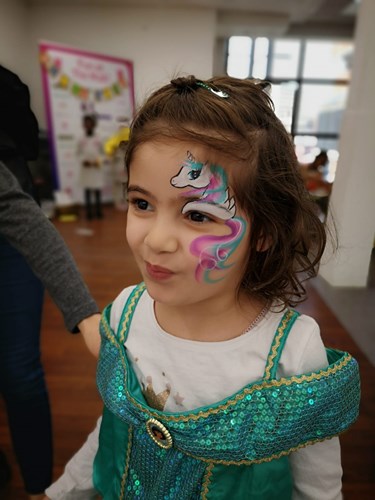 We also had a little something for the little ones who weren't afraid to get their hands dirty….. Slime. Kids made colourful slime under the expert supervision which they displayed with great pride. Their beloved animals took the form of balloons with the help of our brilliant balloon modeller. All through the week cheerful kids posed at the photo zone with their creations and Easter themed props before they took them home along with smiles and happy memories.