A Terror-ific Halloween at The Mall Wood Green
Getting Witch & Famous at The Mall

We invited our guests to get Witch & Famous at The Mall Wood Green this Halloween. Our fabulous face painters were out in full force with Halloween themed designs for a spooktacular Fright fest.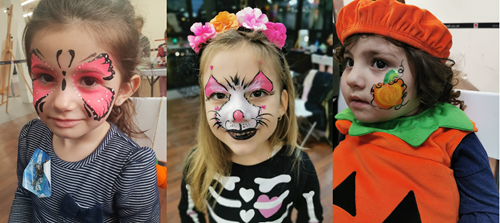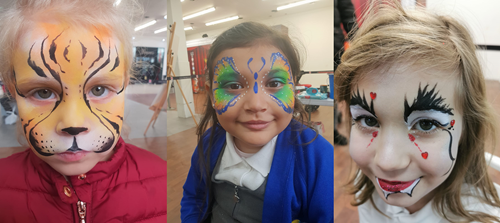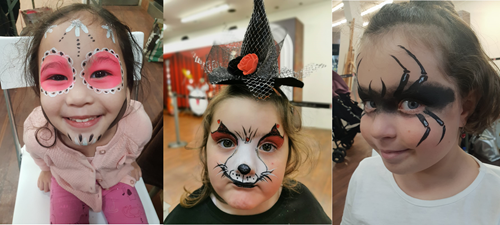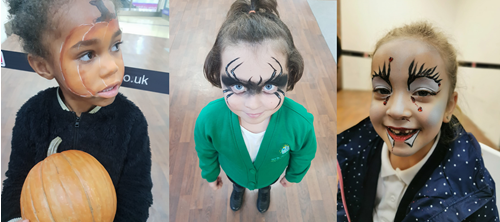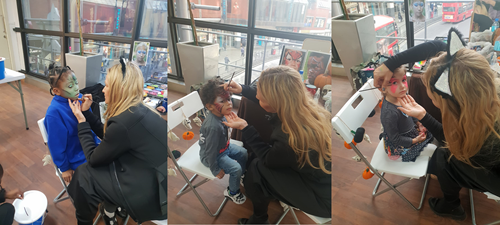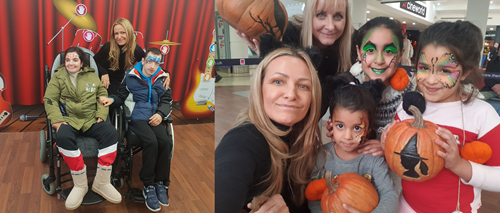 While most of our patrons were children, we also had some enthusiastic adults who were excited to get their face Halloween ready.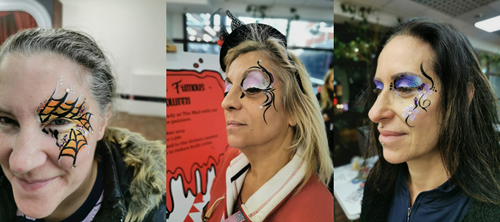 The event was organised on 31st Oct at the bridge area near cineworld from 12 pm to 5 pm, just in time to go trick-or-treating starting with the ask me point where our friendly little witch distributed Halloween treats.
This event has been organised in aid of the Godwin Lawson Foundation, The Mall Cares charity partner for 2019.
The charity, which is based in North London, was established in 2012 by Yvonne Lawson to celebrate the life of her son, Godwin, who was fatally stabbed in March 2010 as part of an unprovoked attack. The GLF's key objective is to reduce gun and knife crime across London.