Think Green!
Celebrate World Environment Day with us today.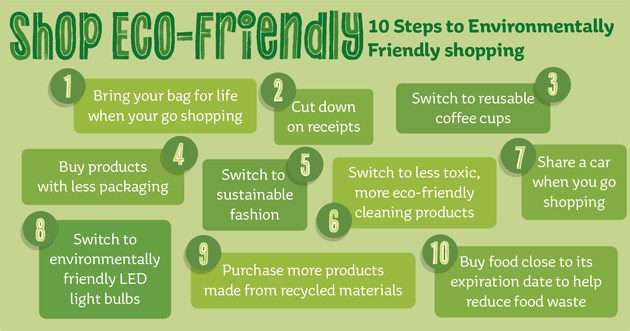 Simple steps make a big difference to the environment.
Check out our top picks of eco-friendly products available in The Mall to help you make ethical and sustainable choices in every aspect of life. Shop for a sustainable future.
Together we can make a world of difference!
---
Naty by Nature Collection - Boots

Nappies, wipes and disposable nappy bags

Recycled brown paper - WHSmith, 12m £3.99

This 12 metre roll of recycled brown paper is great for wrapping and sending parcels. Size of roll 50cm wide x 12 metres long.

Sukin Hand Wash & Body Wash - TK Maxx

Sukin Australian Body Wash (£9.99) and Cleansing Hand Wash (£9.99). Bottles are made from recyclable materials, carbon neutral, vegan & grey water safe (biodegradable).

Eco Tools Collection - Superdrug

Bamboo handle, re-purposed aluminium, cruelty-free bristles, recycled and recyclable paper packaging & helps reduce electricity use. Made from 70% recycled materials & 100% recycled paper packaging.
Archive