Disabled Facilities
The disabled toilet is within easy reach on the first floor. It's free of charge and is controlled by radar keys which can be obtained from the management office on level 1 or the Ask Me Point on the ground floor.
For added peace of mind there is an emergency alarm inside the toilet, should you need it.
If you have trouble using the stairs, there are lifts to all floors of The Mall Wood Green. All lifts in The Mall Wood Green are voice controlled and have low level buttons. A ramp provides easy access from the car park and a wheel chair is available for your use free of charge from the Management office.
---
Freshen Up
We want you to shop in comfort. That's why at The Mall Wood Green we pride ourselves on the accessibility and high standards of our Freshen Up toilet facilities. They can be located on the first floor.
Baby Fresh
It's no fun for little ones (or you) when they are uncomfortable. At The Mall Wood Green our newly refurbished Parent and Baby room has two changing mats, a private feeding cubicle a baby changing and feeding area and a toddler toilet which has an attendant present. It's clean and secure, so you can all take time-out and refresh.
---
WiFi
Free WiFi is available for shoppers at The Mall Wood Green. To access the service, check that WiFi is enabled and select '_the mall Free WiFi' from the list of available networks. Open your internet browser and the landing page should appear. If it is your first time using network follow the simple one-time registration process.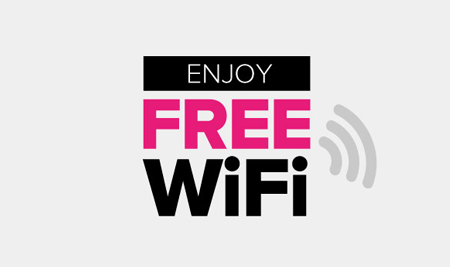 ---
---