Bubble CiTea!
It is an exciting week for The Mall Walthamstow as we welcome a new addition to the centre 'Bubble CiTea.'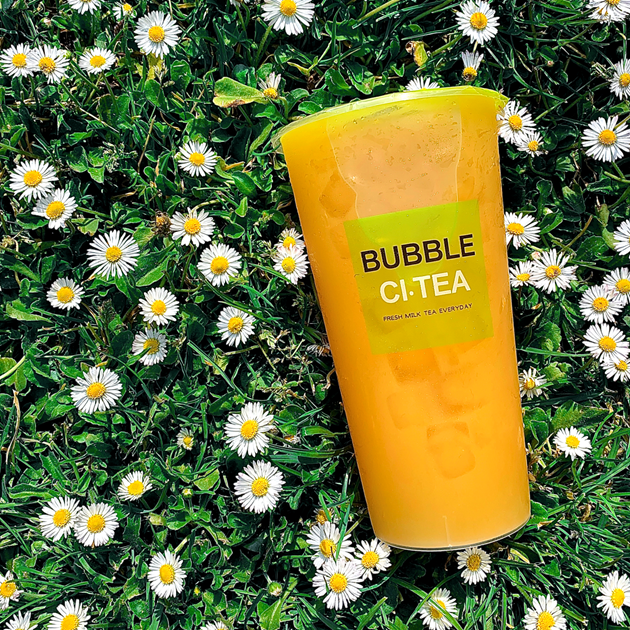 Join us on Saturday 3rd July for their grand opening with special entertainment such as 'spin to win' offering customers a chance to win giveaways and special offers on bubble tea. Bubble CiTea will also have social media influencers scheduled to come down and celebrate their launch.
Looking for some Bubble Tea? Find them between The Works & The Fragrance Shop.