Public Consultation
You are invited to a public exhibition to find out about our plans for a £200 million redevelopment that will transform Walthamstow town centre, provide new shops, homes and leisure opportunities and create hundreds of new jobs.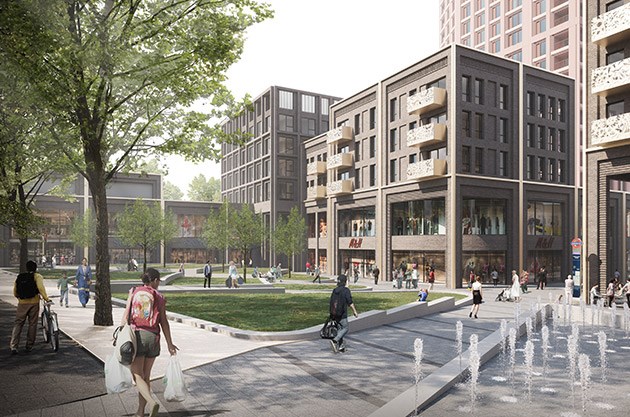 Capital & Regional is consulting on improvements to the consented scheme in order to integrate a proposed new entrance to Walthamstow Central underground station, make Selborne Road more active and vibrant, and allow the scheme to be delivered more quickly.
We want to hear your views about these proposed improvements.
When: Friday 25 October and Saturday 26 October, from 10am to 6pm
Where: 202 Hoe Street, Walthamstow E17 4BS
If you would like to get in touch, email: contact@TheMallWalthamstowConsultation.co.uk