Half Term Fun!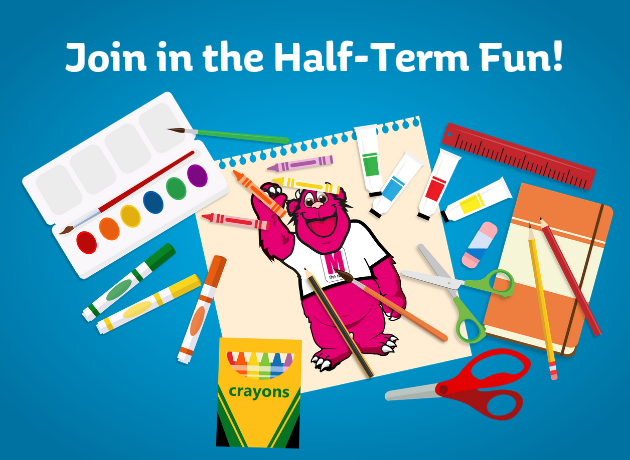 The Mall, Walthamstow is inviting children to the shopping centre this half-term for a series of Monster arts and crafts workshops.
The workshops, which are suitable for children aged 2-11 years, will be running all week 11-4pm from Monday 18-22 February. Organised by The Mall's Experience Engineers, there will be lots of fun and messy crafting activities so participants are advised to have aprons at the ready!
Guest of honour, The Mall's pink, cuddly Monster, will be roaming the shopping centre and joining in the half-term fun.
The workshops are also a good opportunity to find out more about The Mall Monster's Friends Club. It's free to join and little ones will get to take part in regular activities such as face painting, storytelling and competitions and numerous special events throughout the year. As well as making lots of new friends, members of this very special club will also receive a treat on their birthday. To find out more or to sign up please visit themall.co.uk/walthamstow/kids-club/