Car Boot Sunday's 2019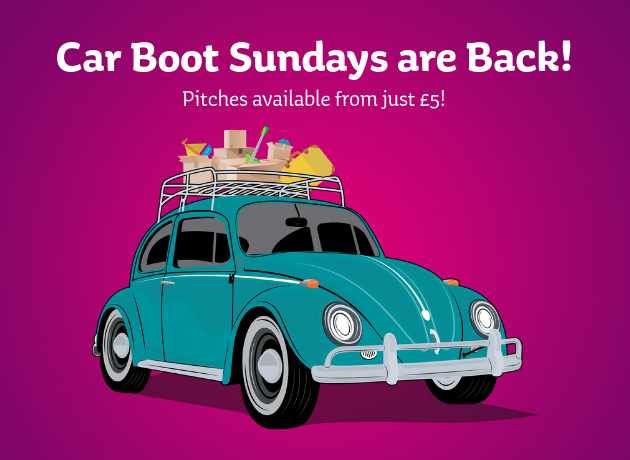 Car Boot Sundays made a return on January 27th.
#CarBootSundays are held in our lower ground car park on the last Sunday of each month from 11:00am-2:00pm, and the entire 2019 calendar of the event is as follows:
January 27th
February 24th
March 31st
April 28th
May 26th
June 30th
July 29th
August 25th
September 29th
October 27th
To take part as a seller, all you have to do its visit in person the Mall Management Suite or call on 0208 509 0016 (10am-5pm), and register your interest for a pitch on one of the above dates. Its £5 per pitch, and our colleagues will be happy to answer any further questions you may have.
For Terms and conditions please visit our Facebook page