Vape Superstore opens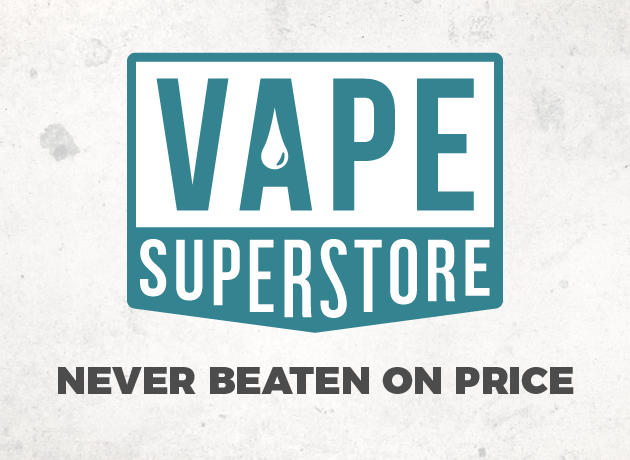 Vape Superstore is a leading online shop an now have a store  in the Mall Walthamstow, offering the biggest and most comprehensive range of e-cigarettes, e-liquids, vape kits, and vaping equipment in the UK.
Vape Superstore's catalogue offers more than 800+ e liquid brands from leading US and UK producers, catering for any flavour profile a vaper needs. Their vast selection of e-cig kits and mods from go-to brands including SMOK, Aspire, Asmodus and Vaporesso allows us to cater for both beginner and more experienced vapers.
You can find the Vape Superstore next to Sports Direct.