High Tide Festival 2018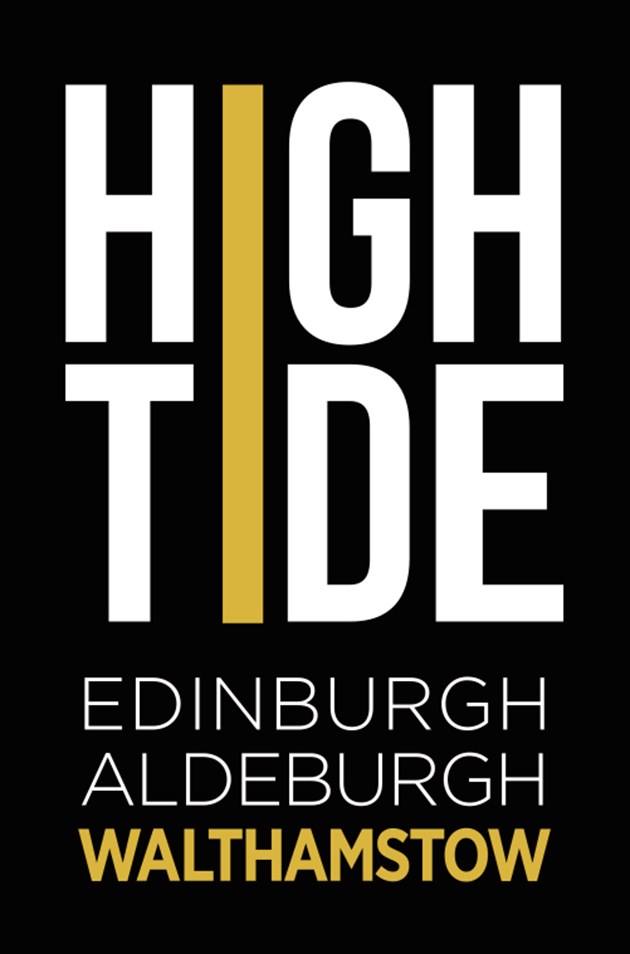 It's a fantastic time for Waltham Forest and its residents ahead of becoming the first ever London Borough of Culture in 2019, and The Mall Walthamstow is proud to support the HighTide Festival who are thrilled to return to Walthamstow for a second year of world-class live performance at affordable prices. At the heart of the festival is brand new theatre by the hottest emerging talent, several of whom are Waltham Forest residents. Building on incredible demand from their inaugural year, they also have an expanded family programme to keep young people (and their parents) thoroughly entertained.
For tickets and more information please click here.