Major refurbishment at The Mall Walthamstow
We've given your Mall a major makeover, spending £3million to refurbish the centre bringing a vibrant and more visually interesting shopping experience. Work began in July 2014 and was completed in April 2015.
---
New Stores Announced
Discount Designer brand TK Maxx has started work to create a new 26,000sq ft store. Construction started at the beginning of 2015 and the new store is due to open in early 2016. The lengthy work schedule is due to TK Maxx combining two existing units and expanding through the car park to launch its newest two level anchor store. 
Sports Direct have just opened its newest 9,000 sq ft unit which sees the amalgamation and extension of two vacant units. They have created a two story store with core brands and sports lines to cater for all sporting needs.
---
Walthamstow timeline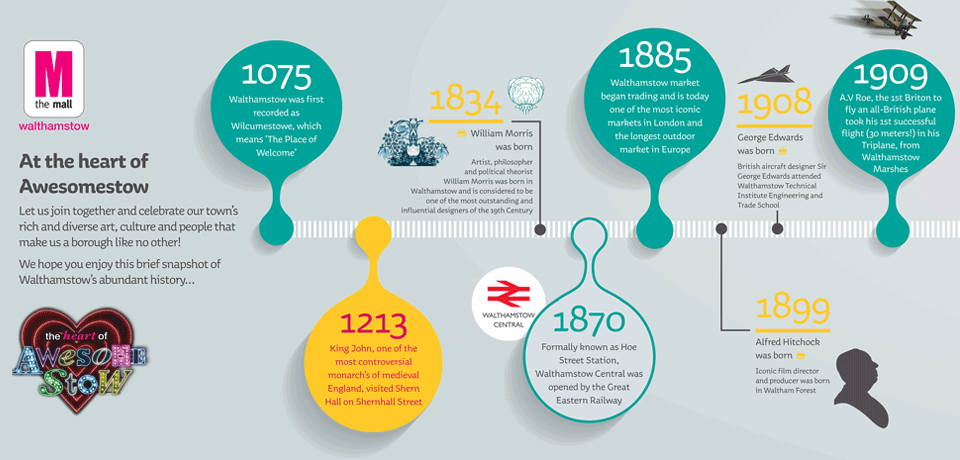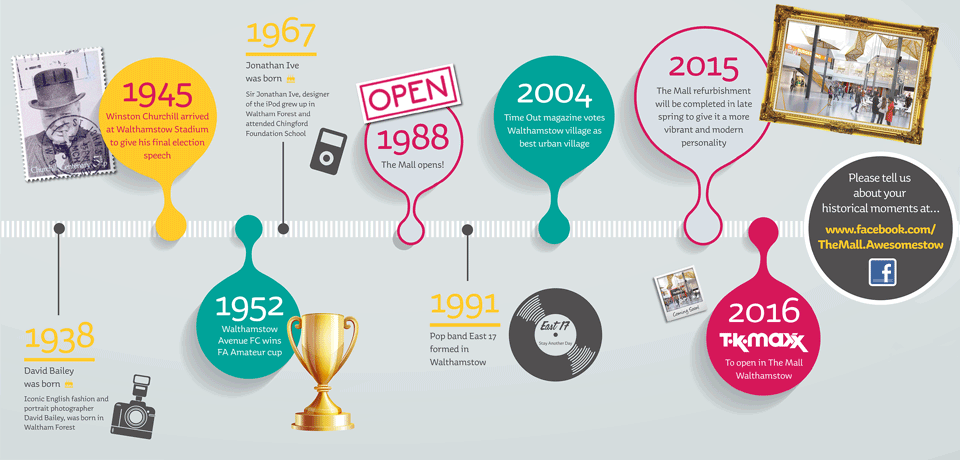 ---
Our Plans
"The refurbishment is wonderful for Walthamstow and The Mall's new modernised look exceeds our customer expectations. The revamp has refreshed and revitalised the inside of The Mall and adding colour and vibrancy. " Alasdair Currie, General Manager of The Mall Walthamstow
The work has included the installation of new shop fronts, modern flooring and a new staircase in Central Square.
The old dated brickwork has been replaced, creating a visually inspiring shopping centre.
The completed works are happening ahead of a longer-term enlargement plan for the shopping centre.
Work began in July 2014 and was completed in April 2015.
Shoppers weren't disrupted during the major works, as these took place out of hours.
The total cost of the works is around £3 million.
---
Images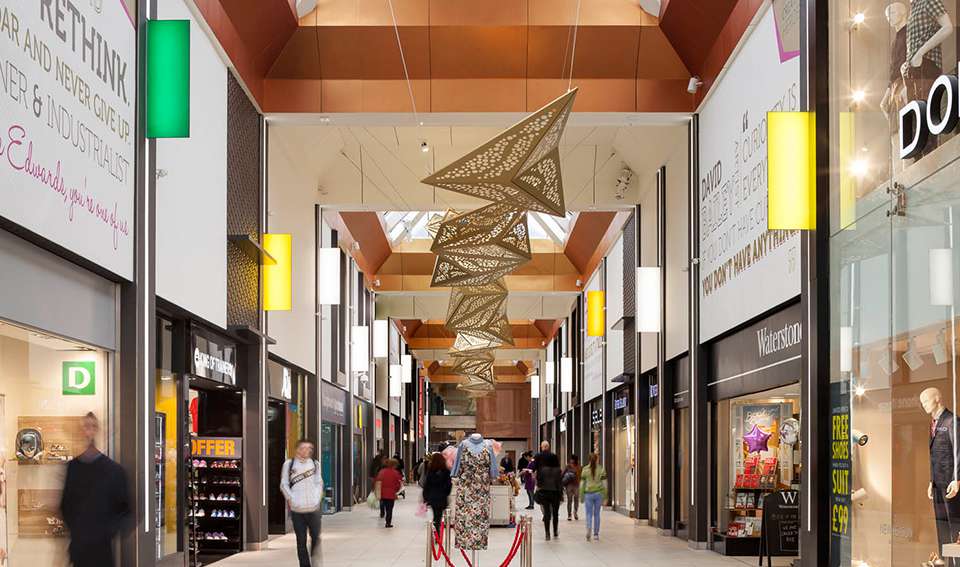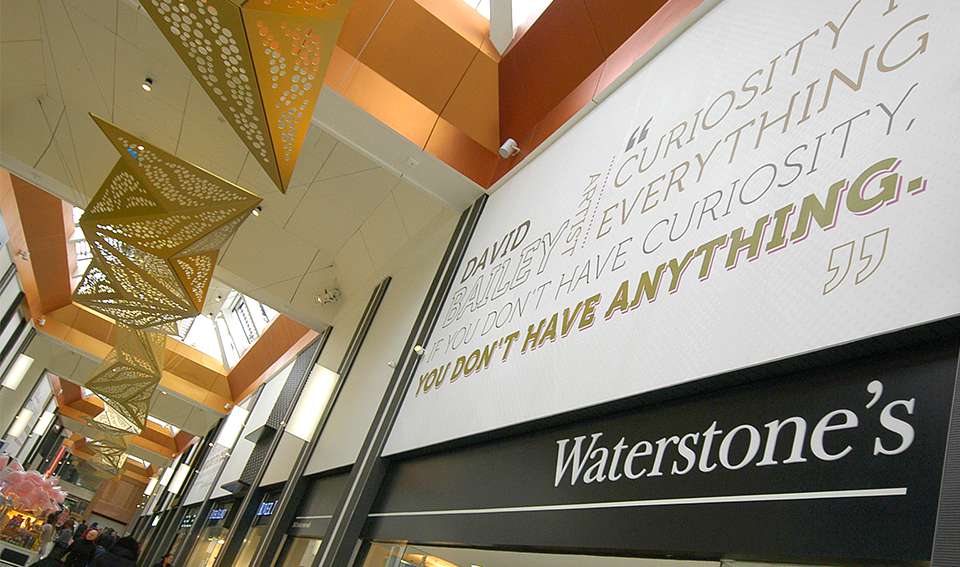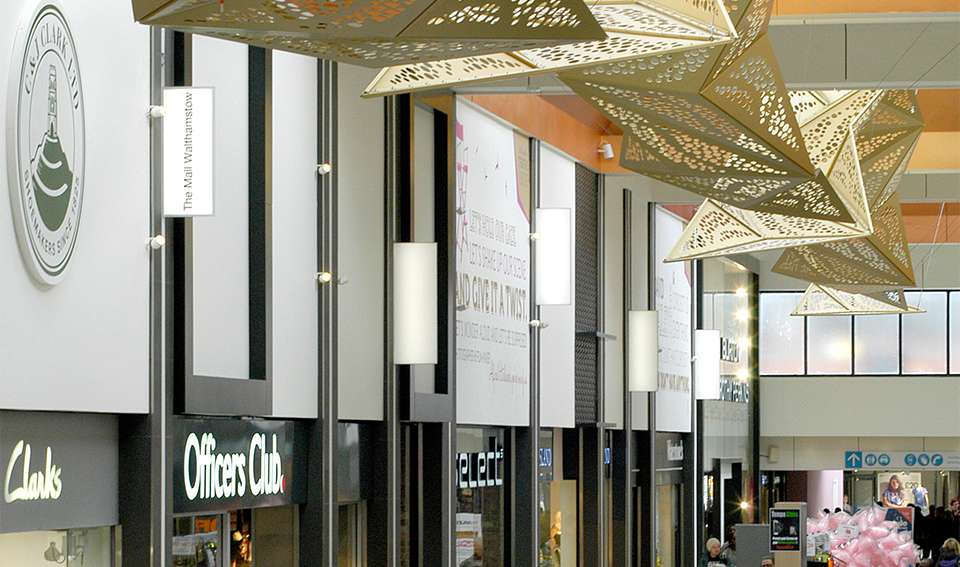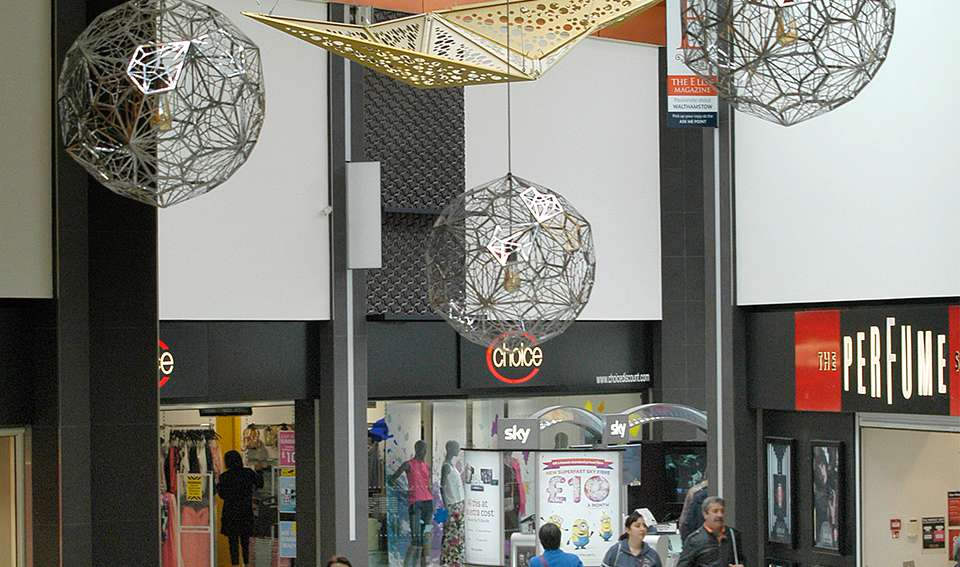 ---