EE is back!
The UK's most advanced digital communications company has reopened in Walthamstow.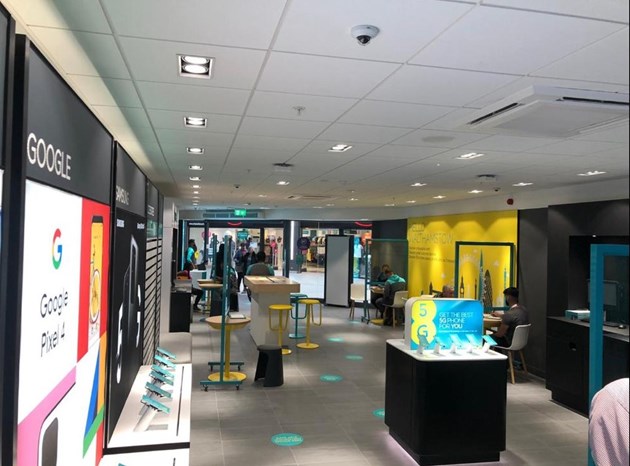 Following the closure of their store last year, EE have reopened a bigger and better store on 8th July in The Mall.
"We are thrilled to be reopening our store, continuing to bring EE's excellence in customer service, 4G and 5G network in Walthamstow. The team and I are looking forward to supporting locals with their digital lives. Whether you want to discuss the latest phones, home broadband, need some technical help or just want to see what we have to offer we would welcome you with a smile" said the store manager.
EE are looking forward to seeing you there.
Store address:
12 Selbourne Walk
Walthamstow
E17 7JR
Follow us on…
Facebook at: www.facebook.com/ee
Twitter at: www.twitter.com/ee
YouTube at: www.youtube.com/ee
LinkedIn at: www.linkedin.com/company/ee-uk