Top beach reads this summer
Do you have a long list of books you are desperate to read and no time to do it? Well summer is upon us and there is no better time to delve into some great reads. We've rounded up a list of must-haves for the beach or reading at home, which can be all be found at The Mall's WH Smith stores. There is something for everyone from page turning thrillers to light-hearted comedies, which we guarantee you won't be able to put down.
Daisy Jones & The Six – Taylor Jenkins Reid
This Sunday Times bestseller centres on the meteoric rise of a rock band in the '70s and its lead singers Daisy Jones and Billy Dunne, whose connection is as electric as the music they make together. Not only is this book part of actress Reece Witherspoon's book club but her production company Hello Sunshine will be turning this novel into a TV show on Amazon, so keep your eyes peeled.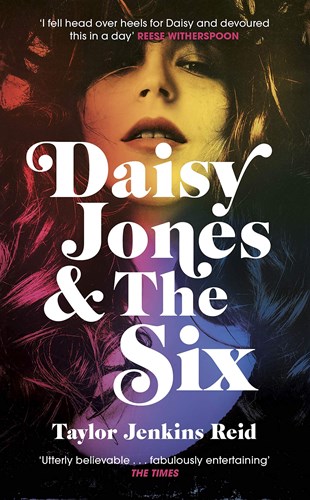 The Farm by Joanne Ramos
If you're a big fan of the Handmaid's Tale, you'll love the Farm. This heart wrenching novel is set in Golden Oaks – a luxury retreat transforming the fertility industry. Women get the best meals, fitness trainers, daily massages and big money if they dedicate themselves to producing the perfect baby – only for someone else.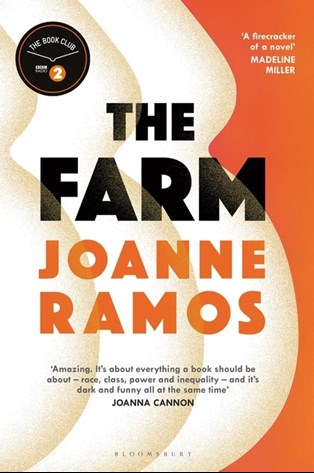 The Flat Share – Beth O'Leary
Tiffy and Leon share a flat and a bed but have never met before. Their friends think they are crazy but it's the perfect solution for them – Leon occupies the one-bed flat while Tiffy's at work during the day and she has the place to herself when he is on nightshift. But with ex-boyfriends, demanding clients at work and an imprisoned brother they quickly learn that the perfect living arrangement doesn't always work.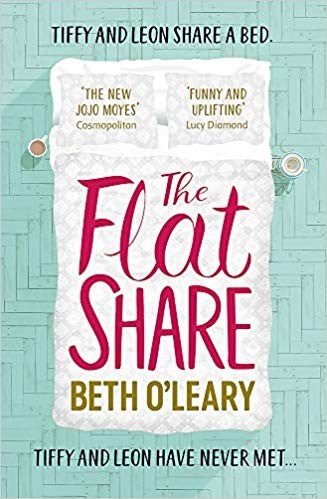 My Sister, The Serial Killer by Oyinkan Braithwaite
Korede doesn't get the typical phone call when her sister ends her relationships. When she rings Korede knows to get the bleach, rubber gloves, nerves of steel and a strong stomach, her sister has killed another unfaithful lover. My Sister, the Serial Killer is a sharp, witty novel that keeps you gripped at every page turn.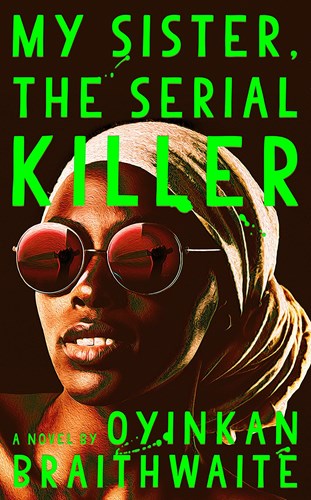 The Proposal by Jasmine Guillory
If you fancy a lighter read by the pool, The Proposal starts with, well, a proposal in front of 45,000 people at the Dodger Stadium. But it's not exactly what Nikole expects after only five months, so she says no and is chased out of the stadium by live camera crews. Follow Nikole in this fun novel that looks at the perils of public proposals and unexpected second chances.
The Other Women by Sandie Jones
A thoroughly entertaining story about the mother-in-law from hell. Emily meets, 'the one,' Adam and knows they will be able to deal with anything  thrown at them, but lurking in the shadows is another woman, Pammie – Adam's mother. There's nothing a mother won't do for her son, and Emily quickly finds out how far Pammie will go to get what she wants.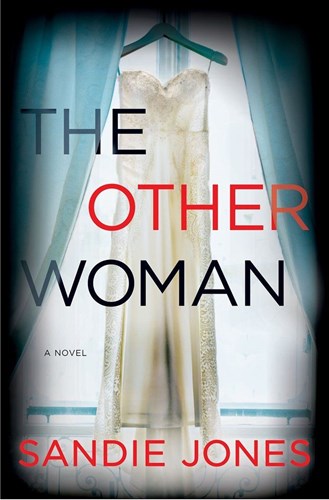 Where the Crawdads Sing by Delia Owens
Perfect for fans of Celeste Ng, Where the Crawdads Sing is set in a quiet town on the North Carolina coast. When local Chase Andrew is found dead, the town are quick to suspect Kya Clark, the so-called Marsh Girl. But Kya isn't what they say, she's sensitive, intelligent and survived for years alone in the marsh. After meeting two young men from town she opens herself to a new life until the unthinkable happens.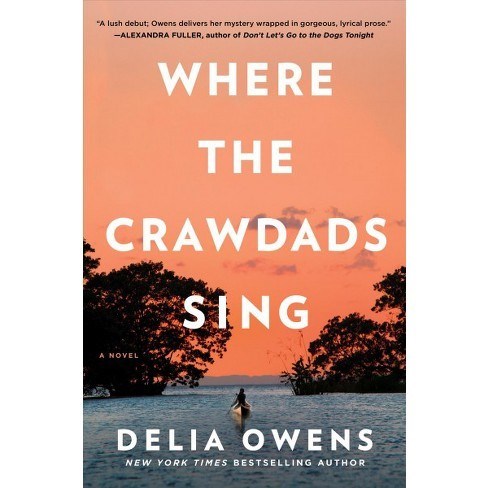 For a larger selections of summer reads and stories to lose yourself in, why not pop into your local Mall and check out what's on offer.