Clarks' AMAZING new refurb!
Last week our Clarks store at The Mall, Walthamstow prepared for a long-awaited refit. Lina the stores manager was so overwhelmed and pleased with the outcome.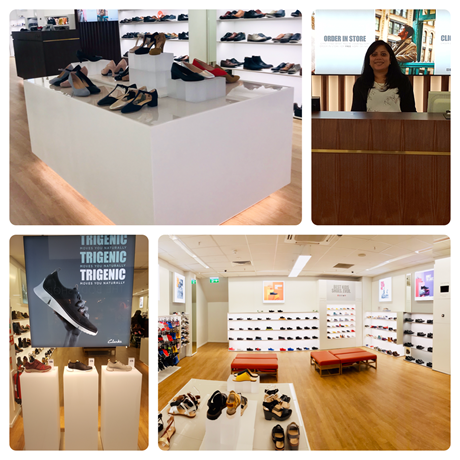 So why not join us in our newly refurbished Clarks store?
Providing open space as well as bold bright lighting and sleek wood throughout, this is a great place to try on and purchase your favourite pair of new shoes!