Let's get ready to go back to school
School bells will be ringing soon, so it's time to get everything together to ensure a smooth transition into school when summer comes to an end. The essentials are the same whether your child is starting primary school, secondary school or even university, so we've pulled together some of the best buys, no matter what their age.
Backpack
A sturdy backpack is an absolute must-have especially for older children who are constantly on the move. Choose a backpack with padded straps and a wide base to comfortably hold school books and binders. Try this Black Textured Backpack for £10 from George at Asda or this Blue Polka Dot Rucksack for £10 from Asda.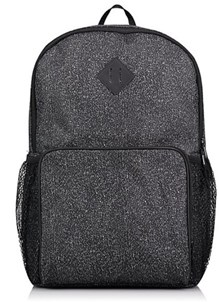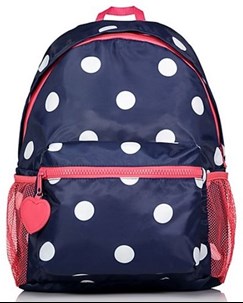 Pens and pencils 
You can never have enough pens and pencils, and WHSmith have a great range of stationary to cater to your needs. For the little ones the Crayola Supertips Washable Colouring Tips are available in a pack of 24 for just £6.99 and for your older kids the BiC 35 Piece Essential Set for £9.99 will ensure they are kitted out for the full term.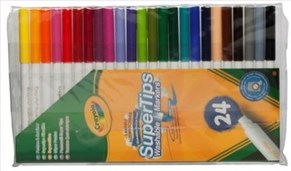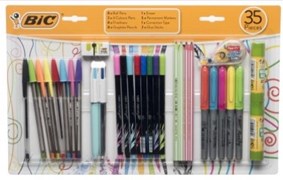 Water bottles
We all know kids stay active and busy during school hours, and it can all get a bit tiring so keep them hydrated all day long with a funky water bottle. These Stanford Home Tritan Water Bottles are available from Sports Direct for £2.99 each.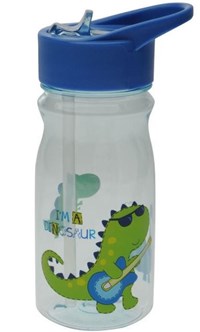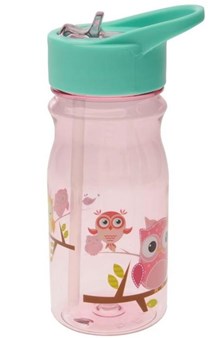 Notebooks and planners
Notebooks are required for most year groups, and planners are a necessity to help older students keep track of homework assignments, study sessions, and deadlines. WHSmith has a vast range of notebooks from the basic Pukka Pads and Oxford Campus notebooks to something a bit more personal like this Zoella Lifestyle Wonderful B5 Journal for £15.
Lunchbox
Today's lunch boxes come in all different shapes and sizes, so choose one with adequate insulation to last until lunchtime. Asda has some great lunchboxes including this Disney Frozen Eva 3D Lunch Bag for £8.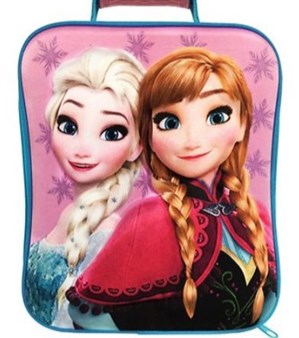 Don't let back to school be a stressful experience this year. Pop into your local Mall, we've got you covered!