Bake Off is back!
The Bake Off is back and we're already hooked! Showstoppers like the melting chocolate ball dessert from week 4 and the Korovai from bread week have filled us with inspiration to become master bakers, so if you are feeling the same we've rounded up some of the best baking books from the GBBO alumini to help you along the way.
Learn from the master
We all want the ultimate baking seal of approval – the Paul Hollywood handshake. Learn from the very best in How to Bake by Paul Hollywood. This book is filled with easy-to-follow, clearly explained, utterly delicious recipes. Having taken you through the basic techniques, Paul explains how to make an abundance of breads, pastries, cakes and biscuits including wholemeal loaf, soda bread, ciabatta, focaccia, chapatis, cheddar and apple bread, fruit loaf, fresh croissants, scones, classic Victoria sponge, lemon drizzle cake, baklava, buttery shortbread and triple layer chocolate cake. Time to get baking.
The best puddings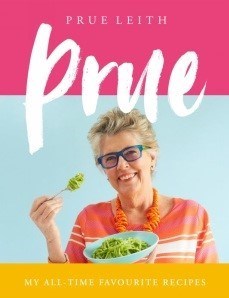 Bake Off judge Prue Leith is about to release her first cook book in 25 years – Prue. She has pulled together a brilliant cook book with quick-to-whip-up suppers and dinner party showstoppers that are as much a pleasure to cook as to eat. There's also a chapter on puds inspired by Prue's time on Bake Off - every one guaranteed to be `worth the calories'.
Home comforts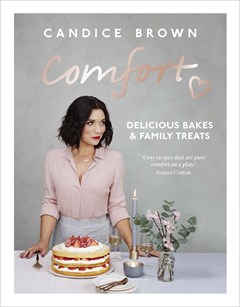 2016 champion Candice Brown's first cook book Comfort is filled with recipes she has learnt from her nan and mum. The recipes are easy to make, no nonsense and hearty. She has a recipe up her sleeve for every occasion - for baking with kids, birthday parties for all ages, Christmas, afternoon tea, quick savoury bakes for weeknights and fancier recipes for weekends.
Mouth-watering treats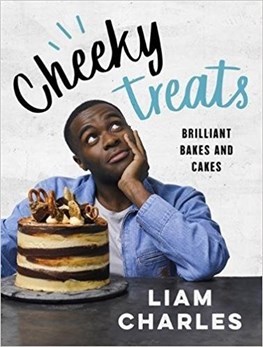 Cheeky favourite from last years Bake Off Liam Charles has published his debut cookbook – Cheeky Treats. Liam has pulled together his creations which include Caramel Peanut Millionaire's Shortbread, an Oreo Chocolate Brownie Freakshake and a Christmas Dinner Pie. This book is packed with fantastic flavours, wonderfully creative bakes, and fun and beautiful photography that captures Liam's lovely personality and flair.
The Ultimate Baking Book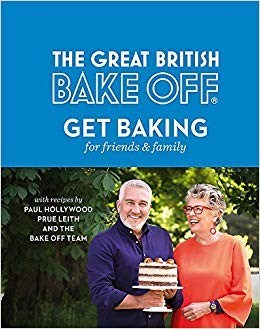 Create family memories by baking with your children.  The Great British Bake Off : Get baking for friends and family  encourages amateur bakers to try some baking classics with simple instructions and recipes. Featuring more than 100 beautifully photographed sweet and savoury bakes, with recipes from Paul Hollywood, Prue Leith and the series 8 and 9 bakers.
These books will have your mouth watering and your tummy rumbling for some amazing sweet treats. Start your baking journey by popping into you local Mall and seeing what inspiration is   on offer.