Trick or treat, smell my feet, give me something good to eat!
Beasty goings-on have been reported at The Mall shopping centre, with a whole host of Spooktacular
activity...But are you brave enough to face your fear and venture in to the unknown!? LIVE mini beast
shows, face painting and lots more creepy crawly goings on…..
The Beasty Boo-tique will be open for business for October half term, as little shoppers are transformed into the creepiest of crawlies each day by our resident mini beast face painters. There is also daily Halloween crafternoons, where they can make and take home beastly spider cookie creations, Halloween masks, Batty bat-making and more.  It's show time! No Beasty Boo-tique week would be complete without the mini beasts. The Beasty sessions will pop up for lots of millipede meeting, tarantula touching, six-legged storytelling and real snake slithering as little beasties can meet their real life counterparts and for the brave, hold them too!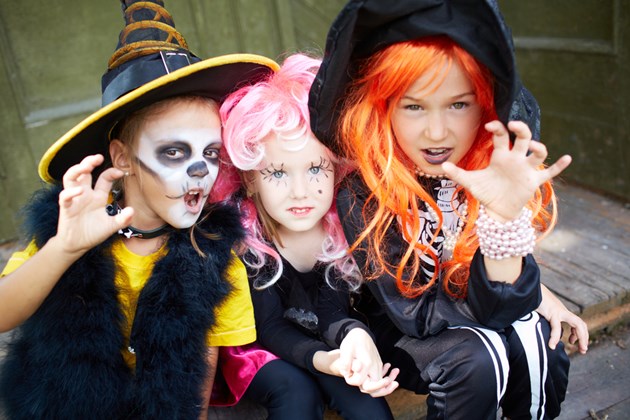 All workshops will run 10.30am to 3.30pm 
DAY 1  - Monday 25th Oct 
Craft: Dangling Bat Making 
DAY 2  - Tuesday 26th Oct
Craft: Buggy Mask Making
DAY 3 - Wednesday 27th Oct
Craft: Creepy Critter Cupcake Decorating
DAY 4  - Thursday 28th Oct
Craft: Wooden Lizard Making
Beasty Interactive Session / Animal Person
DAY 5  - Friday 29th Oct 
Craft: Spider Cookie Decorating
Beasty Interactive Session / Animal Person
DAY 6  - Saturday 30th Oct 
Craft: Spiral Snake Mobiles
DAY 7  - Sunday 31st Oct
Craft: Wooden Hanging Spiders