The Elmer's Big Heart of Kent Parade trail is LIVE!!!
The Mall Maidstone are so excited to sponsor not just one but two Elmers.  We have Sunset Plains painted by Adam Worton and Memory Balloons by Jill Busby.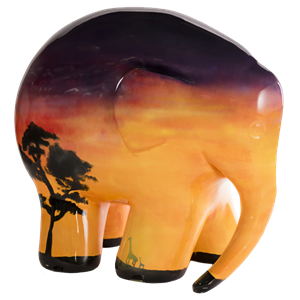 Sunset Plains by Adam Worton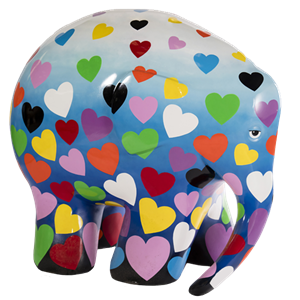 Memory Balloon by Jill Busby
It does not stop there; we are also home to the Elmer HQ and we have two of the learning herds.  The learning herds are baby Elmers that are part of the learning programme.  Like the big Elmers, the babies are based on original Elmer stories.  Allowing local children to celebrate different concepts relating to diversity, whilst providing an opportunity to be inspired and get creative in a fun, hands-on and inspirational arts activities.
Here at the Mall, we have the learning Elmers from:
Herd 1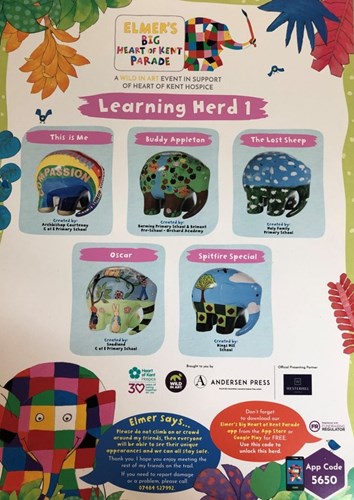 Herd 2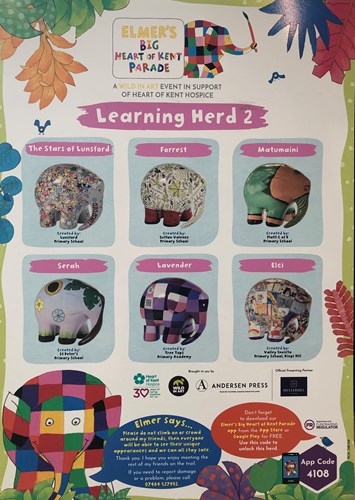 Here at the Mall Maidstone we think we have the best status but we are sure you too will you're your favourites.  To stay up to date with all the latest Elmer's Big Heart of Kent Parade news click here and for more information about the charity Heart of Kent Hospice please click here