Gift Wrapping 2019
Do you love to visit The Mall Maidstone for your Christmas shopping but hate the chore of wrapping presents when you get home?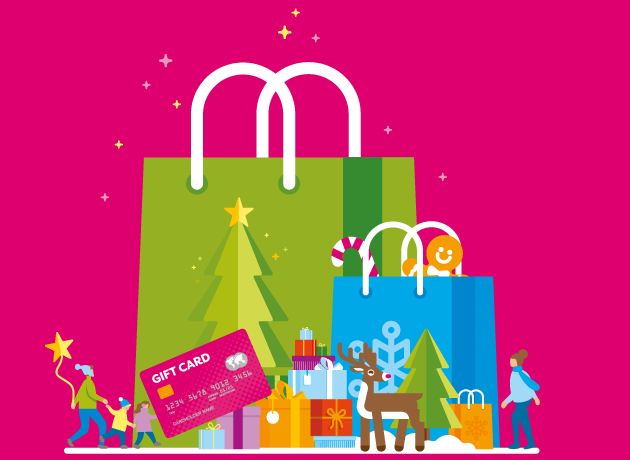 Don't fret… we have the perfect solution! The Mall Ask Me Point team, along with volunteers from our Charity Of The Year Guide Dogs, will be offering a gift wrapping service at The Ask Me More unit this Christmas to raise some vital funds.
All we ask is for a minimum donation of £1 towards this service. For any questions please ask the team on our Ask Me Point desk.