Collect an Official Sunflower Lanyard
Official Sunflower Lanyards for those with hidden disabilities are available to collect at our Ask Me Point. Wearing the Sunflower Lanyard indicates to people around you that help may be required.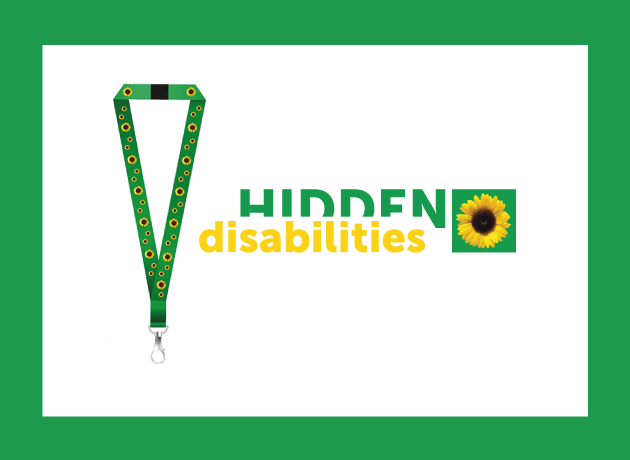 Being at the heart of the local community we are committed to ensuring all our guests enjoy their experience of shopping with us and offer a wide range of services for people with disabilities. Find out more about accessibility in our centre here.