Carol Factor 2019
This Christmas The Mall Maidstone, would like to invite you to watch our Xmas Carol Factor.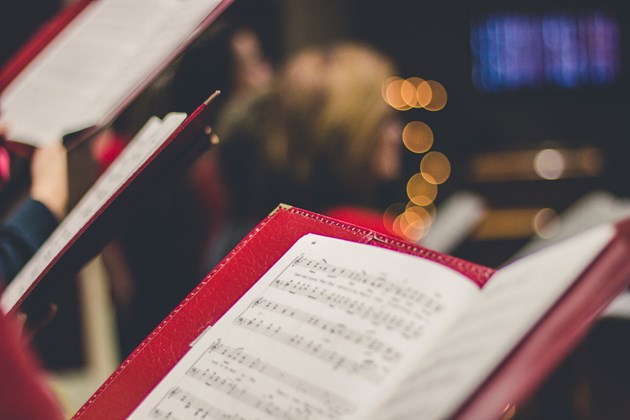 Charities will have a chance to sing Christmas carols/songs from Monday 2nd December – Sunday 15th December.
The Carol Factor will be on Level 4 of The Mall opposite our Grotto on the bridge area which is by Vision Express.
All the proceeds that are donated go to the charity, and The Mall will match the collected donations up to £500 to the group who has raised the most money at the end of the event.
If you are a charity and would like to apply, please email amp.maidstone@themall.co.uk for more information.