So Exciting as the Mall Welcome KFC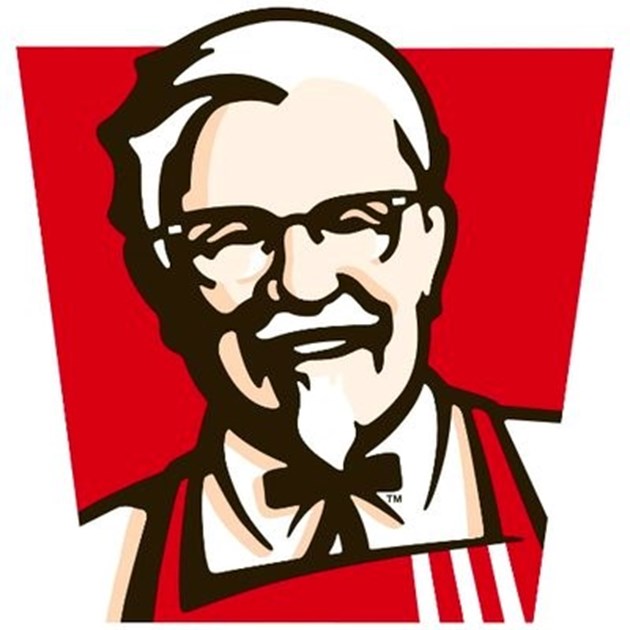 KFC, one of the UK's biggest fried chicken chains, will open a new restaurant at The Mall Maidstone in early November 2018. The new restaurant will be located on the Bus Station Level, opposite McDonald's, which will undergo a small reconfiguration to accommodate for the new food outlet.
The Mall Maidstone's marketing manager, Suzie Brindle, comments on the restaurant opening: 'We are so excited to have KFC open at The Mall Maidstone. It's further proof of our commitment to provide the best shopping and dining experience for our customers. There's no doubt KFC will be a great addition to the mall and popular with our customers.'
KFC is one of the nation's favourite fast-food chains thanks to its secret recipe of 11 herbs and spices, known as its 'Original Recipe', which is used in most of their dishes.  A finger lickin' good addition to the Mall Maidstone's eateries!