Festive fundraising at the Mall Maidstone!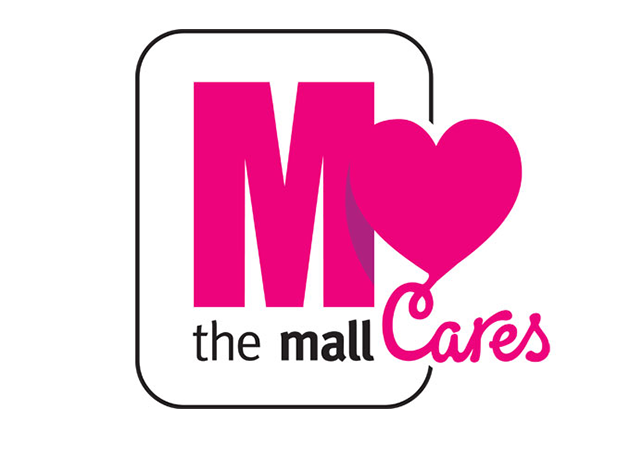 Over the Christmas season, the Mall Maidstone will organise a series of events and activities to raise money for local charities, with the launch of the Mall's Christmas Grotto kickstarted the fundraising fun on November 17th.
£2 of each ticket sold to meet Santa will be given to The Mall Cares 2019 charity.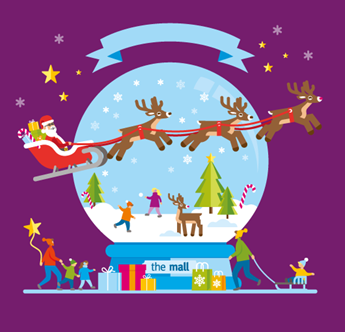 Alongside the Christmas Grotto, the Mall is organising its Giving Tree appeal once again. Shoppers are invited to buy an extra gift this Christmas, which will then be donated to not so fortunate children. Last year, the Mall's Giving Tree donated 184 presents to local children in need.
From Dec 1st - Dec24th, the Mall will be teaming up with Heart of Kent Hospice to offer Christmas Gift Wrapping to shoppers. Our Ask Me Point team will be wrapping gifts in exchange for a donation in aid of the local charity (£1 minimum donation). Last year, The Mall raised £479.14 for Lily's Little Legs thanks to its Gift Wrapping service.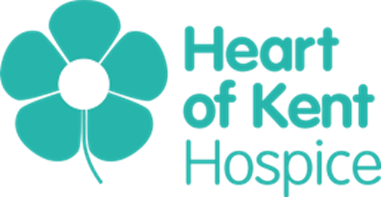 The Mall Maidstone will also bring back its Carol Factor competition from Dec 3rd - Dec 16th. Local charities will be able to pick a day to come and sing carols in the shopping centre to raise funds. The charity that raises the most money will be crowned Carol Factor 2018 Winner and get their money matched by The Mall Maidstone.
The charities taking part in the Carol Factor competitions are the Royal National Lifeboat Institution, Make A Difference to Maidstone, the West Kent Befriending Service, the Kent Association for the Blind, Upchurch Hand Bell Ringers and Marie Curie.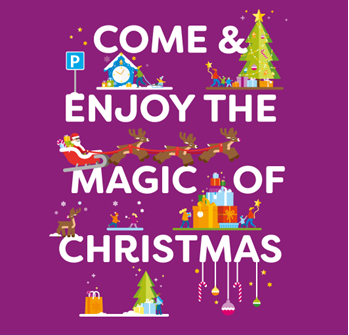 The Mall Maidstone has also joined the Kent Messenger's Food Appeal and is a drop-off point for the Maidstone Day Care Centre food bank. Shoppers who wish to donate food and gifts to this appeal can bring their donations to the Ask Me More unit all through December.