Ukraine Humanitarian appeal
Help the Disasters Emergency Committee (DEC) provide food water, shelter, healthcare, and protection to those fleeing Ukraine.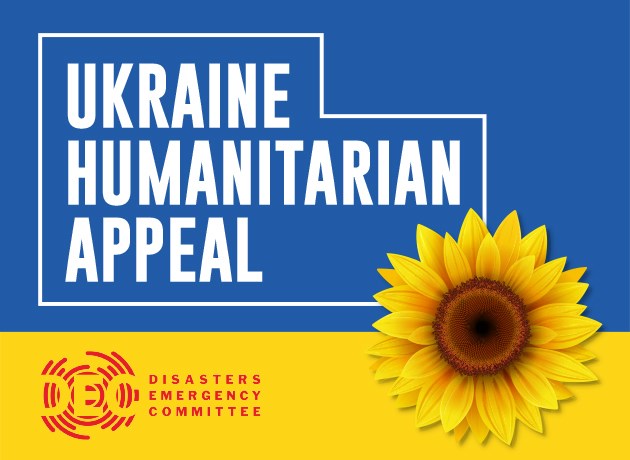 Families fleeing the conflict have left their homes with only the items they were able to carry.
The charity is currently receiving donations for Ukraine to help the four million people that are expected to be displaced due to the conflict.
What the donations could provide:
£30 could provide essential hygiene supplies for three people for one month
£50 could provide blankets for four families
£100 could provide emergency food for two families for one month.